Rev. Jeremy Schultz, Senior Pastor at St. John's Lutheran Church in Arnold, MO, and Jason Christ, longtime member of St. John's, join Andy and Sarah to talk about the 175th Anniversary of St. John's, including the founding of the church and school almost 175 years ago, some significant parts of St. John's history, how the church and school have served the community over the years, and how St. John's continues to serve the community now and into the future. Learn more about St. John's Lutheran Church and School in Arnold and the exciting anniversary events at sjlarnold.org.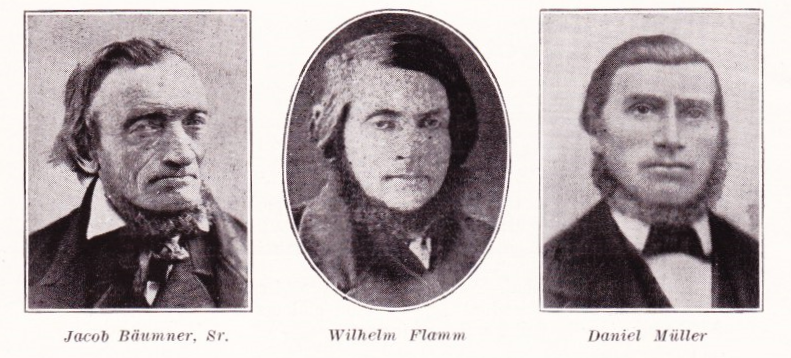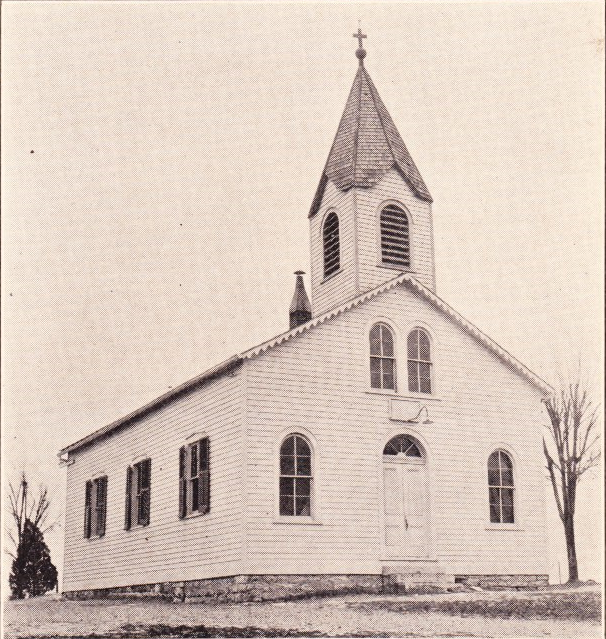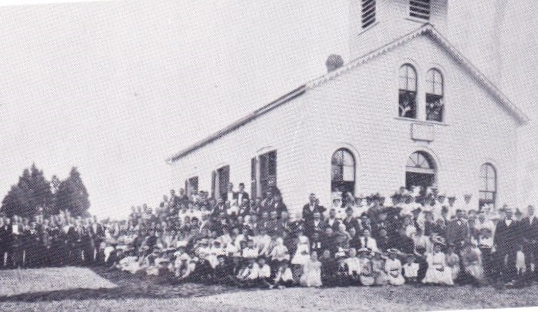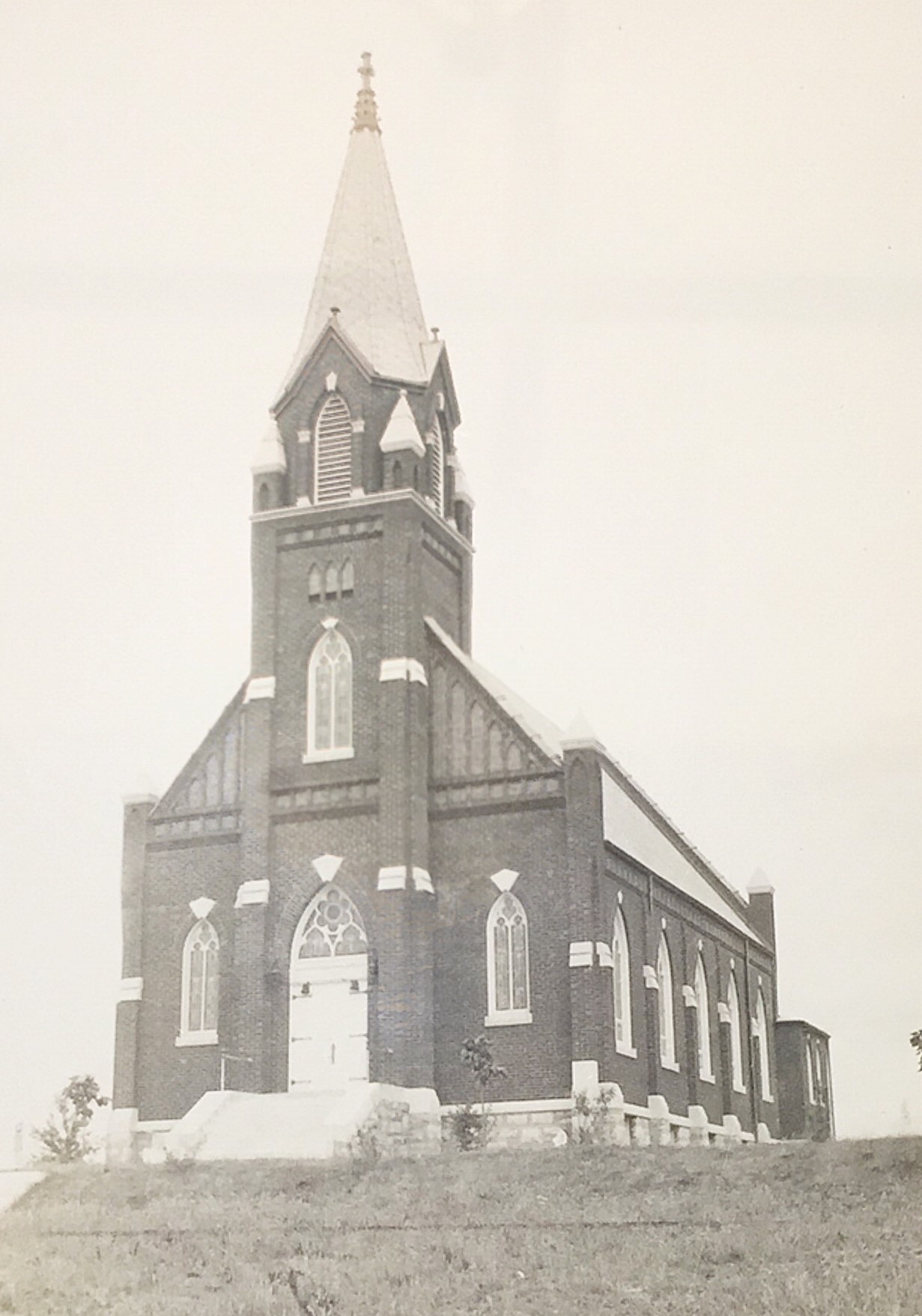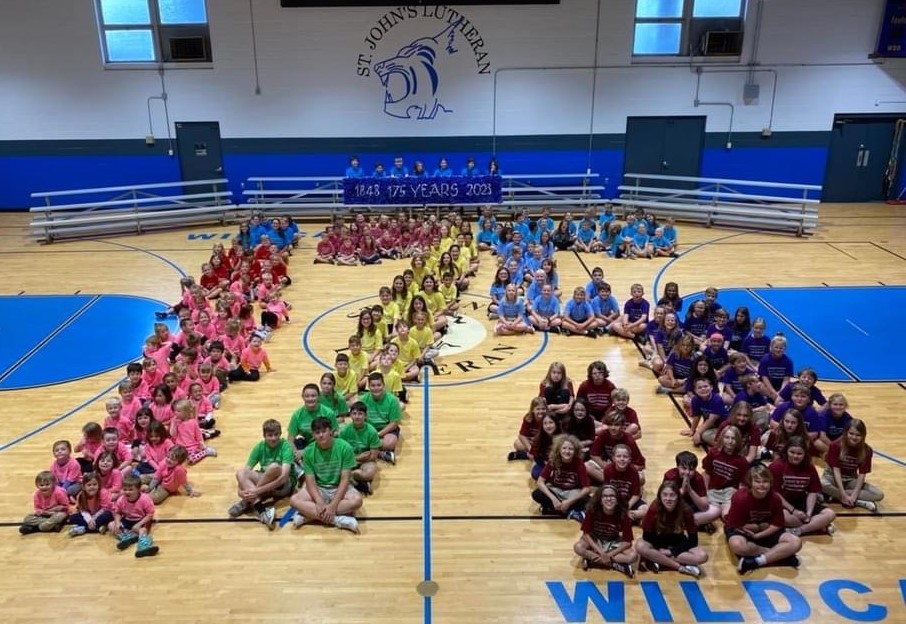 ---
The Coffee Hour is underwritten by Concordia University Wisconsin. Live Uncommon. Learn more at cuw.edu.
Have a topic you'd like to hear about on The Coffee Hour? Contact Andy Bates at andrew.bates@kfuo.org or call 314-996-1519.