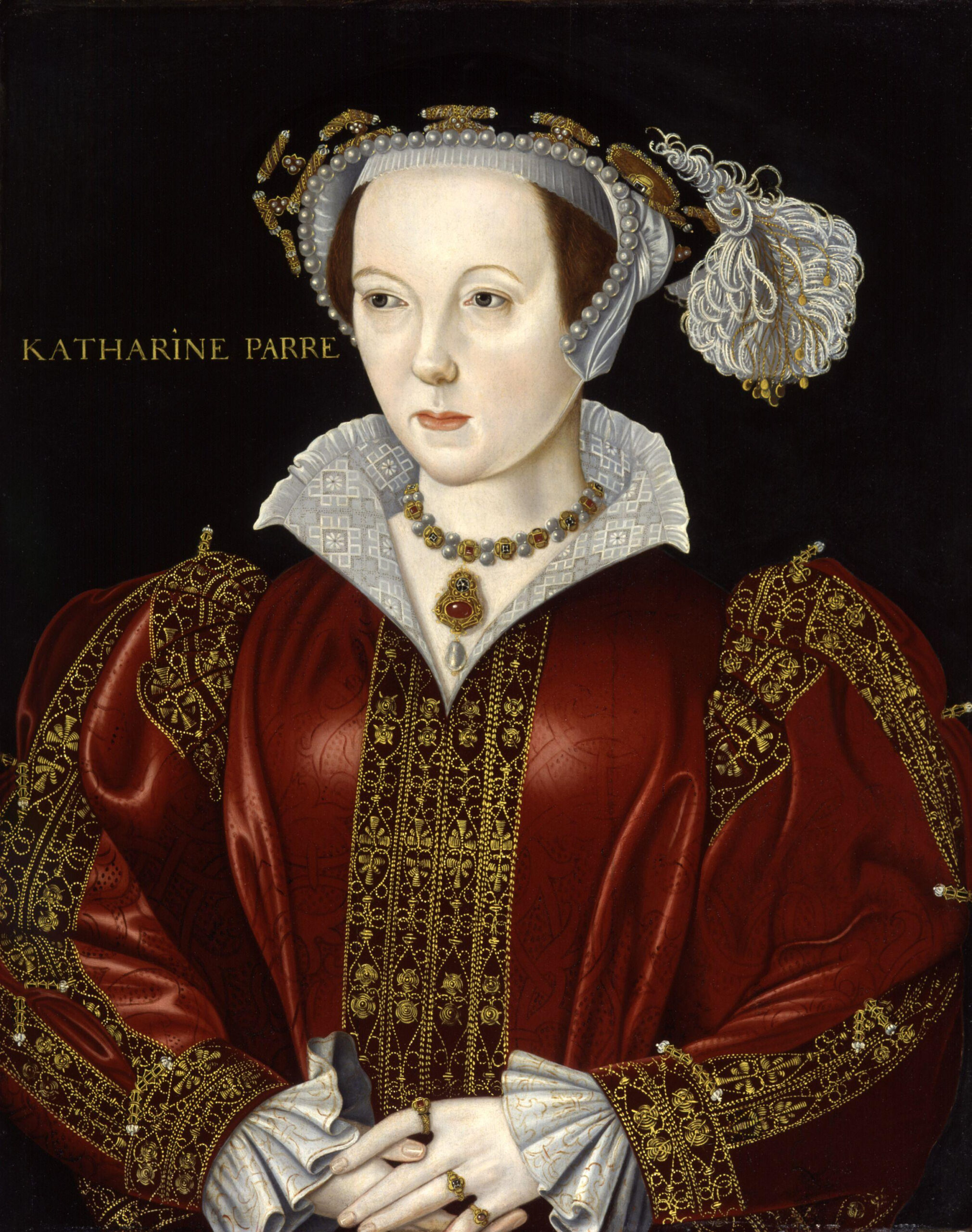 Catherine Parr (sometimes alternatively spelled Katherine, Katheryn, Kateryn, or Katharine; 1512 –1548) was Queen of England and Ireland and the last of the six wives of King Henry VIII, the final queen consort of the House of Tudor, who outlived Henry by a year and eight months. She was also a devout Christian with distinctly Lutheran convictions and the author of several devotional and theological works including Prayers and Meditations and The Lamentation of a Sinner.
In this Reformation-themed Story Time episode, Sarah briefs listeners on the life and times of this plucky and compassionate woman, whose probing theological insights are often overshadowed by the Tudor court drama that usually dominates popular historical accounts of her world. Sarah ends with several quotes from Queen Catherine's Lamentation, showcasing both her keen intellect and the depth of her faith.
To learn more about Catherine Parr, check out the Rev. Don Matzat's Katherine Parr: Opportunist, Queen, Reformer: A Theological Perspective along with his edition of Parr's The Lamentation of a Sinner.
---
Connect with the Lutheran Ladies on social media in The Lutheran Ladies' Lounge Facebook discussion group (facebook.com/groups/LutheranLadiesLounge) and on Instagram @lutheranladieslounge. Follow Sarah (@hymnnerd), Rachel (@rachbomberger), Erin (@erinaltered), and Bri (@grrrzevske) on Instagram!
Sign up for the Lutheran Ladies' Lounge monthly e-newsletter here, and email the Ladies at lutheranladies@kfuo.org.
---
The Lutheran Ladies Lounge is the podcast produced by KFUO Radio and hosted by Sarah Gulseth, Erin Alter, Rachel Bomberger, and Bri Gerzevske. Created for Lutheran ladies to have a place to escape to with inviting conversations, laughter, and fellowship with Lutheran sisters, we invite all of you Lutheran ladies to join Sarah, Erin, Rachel, and Bri on the sofa in the Lutheran Ladies Lounge to sit, rest your feet, and stay a while. If you're a Lutheran lady, join us in our Facebook group: facebook.com/groups/LutheranLadiesLounge.