In this special, long-awaited Wild Card episode, the Ladies warmly welcome Debbie Larson, president of Lutheran Women in Mission (LWML), to the Lounge for a Wild Card interview.  
What's it like to lead the LCMS's oldest, largest, and most influential women's auxiliary? How do the missions of the LWML and the Lutheran Ladies' Lounge align? What's on the horizons for Lutheran Women in Mission? Why did Debbie get a table saw for Christmas?  
And most importantly: will President Debbie Larson throw a pie in Bri's face at the LWML National Convention this summer?  
"I tell all young women (and I'm one of them) that this is your grandmother's LWML, and I won't apologize for that. We have an incredible legacy. But it can also be your LWML and your children's LWML, because you can accomplish the same things that God is asking us to accomplish in a new way."
— Debbie Larson 
Click to …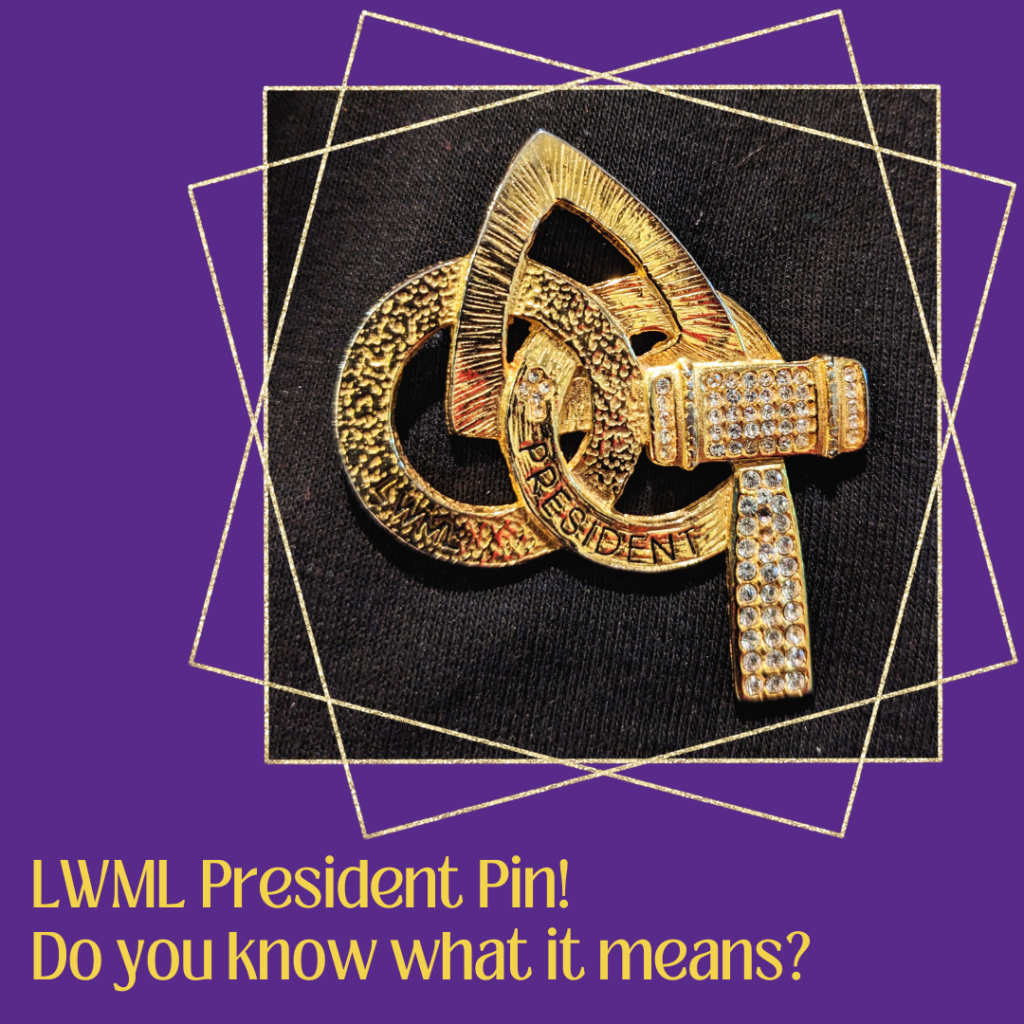 ---
Connect with the Lutheran Ladies on social media in The Lutheran Ladies' Lounge Facebook discussion group (facebook.com/groups/LutheranLadiesLounge) and on Instagram @lutheranladieslounge. Follow Sarah (@hymnnerd), Rachel (@rachbomberger), Erin (@erinaltered), and Bri (@grrrzevske) on Instagram!
Sign up for the Lutheran Ladies' Lounge monthly e-newsletter here, and email the Ladies at lutheranladies@kfuo.org.
---
The Lutheran Ladies Lounge is the podcast produced by KFUO Radio and hosted by Sarah Gulseth, Erin Alter, Rachel Bomberger, and Bri Gerzevske. Created for Lutheran ladies to have a place to escape to with inviting conversations, laughter, and fellowship with Lutheran sisters, we invite all of you Lutheran ladies to join Sarah, Erin, Rachel, and Bri on the sofa in the Lutheran Ladies Lounge to sit, rest your feet, and stay a while. If you're a Lutheran lady, join us in our Facebook group: facebook.com/groups/LutheranLadiesLounge.