Ed Riojas — liturgical artist, Jessie Bell — homeschool mom and artist at Concordia Collective, and Rev. Sean Daenzer — director of worship for the LCMS, join Sarah and guest co-host Jordan Harms to talk about the new Easter Vigil coloring book available from LCMS Worship, including why Easter Vigil is a unique service in the church year and Holy Week, ways families can connect to the story of salvation during this service, and how this resource can be used in the home and in church. Find the Coloring Book at resources.lcms.org/worship-planning/easter-vigil-childrens-coloring-book.
Find Ed's work at edriojasartist.com. Find Jessie's work through Concordia Collective at concordiacollective.shop, facebook.com/concordiacollective, and instagram.com/concordiacollective.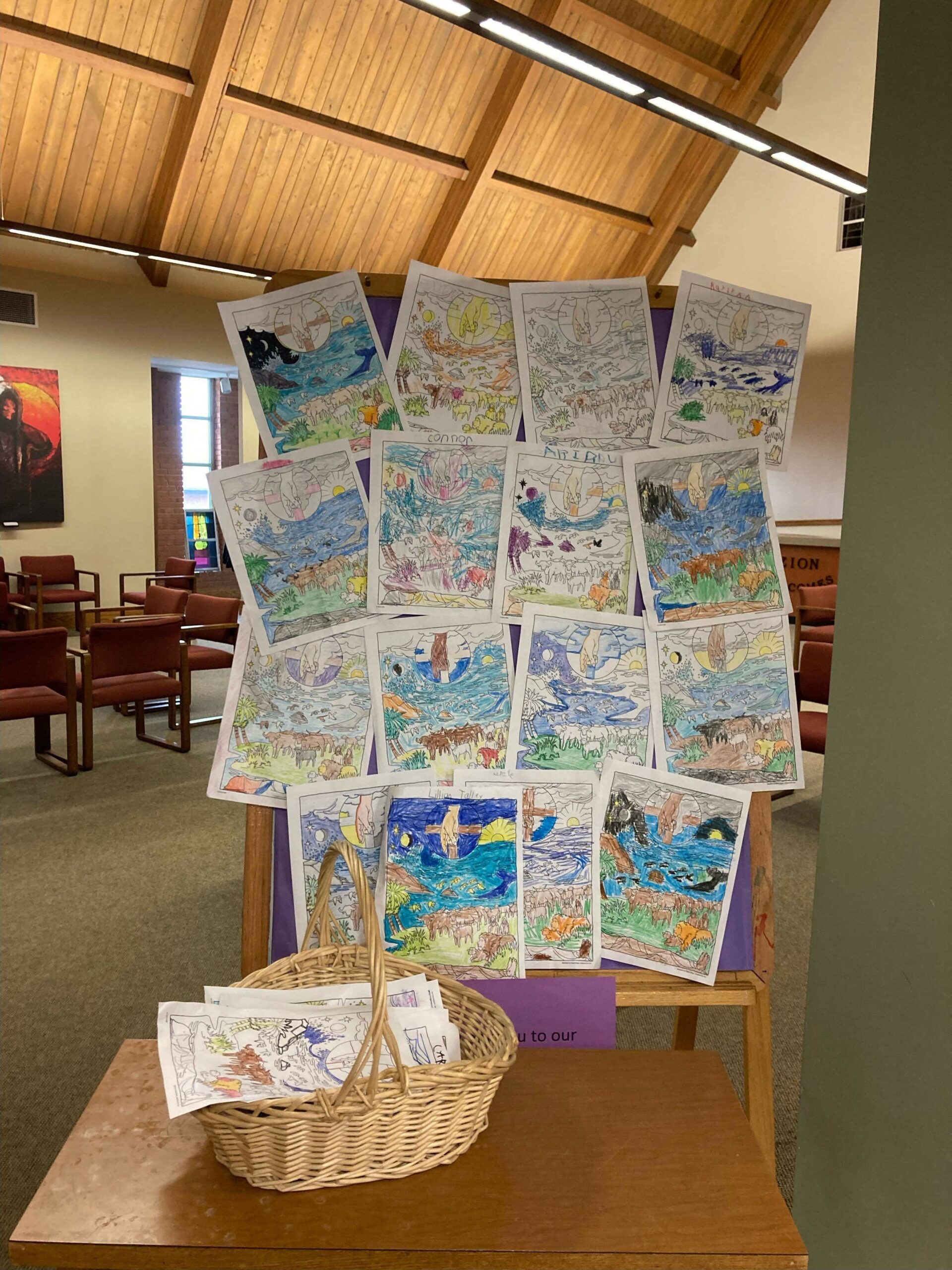 ---
The Coffee Hour is underwritten by Concordia University Wisconsin. Live Uncommon. Learn more at cuw.edu.
Have a topic you'd like to hear about on The Coffee Hour? Contact Andy Bates at andrew.bates@kfuo.org or call 314-996-1519.