Rev. Sean Daenzer gives today's sermon based on 1 Samuel 17:40-51.

Rev. Dr. Martin Noland, pastor of Grace Lutheran Church in San Mateo, California, joins host Rev. AJ Espinosa to study 1 Samuel 17.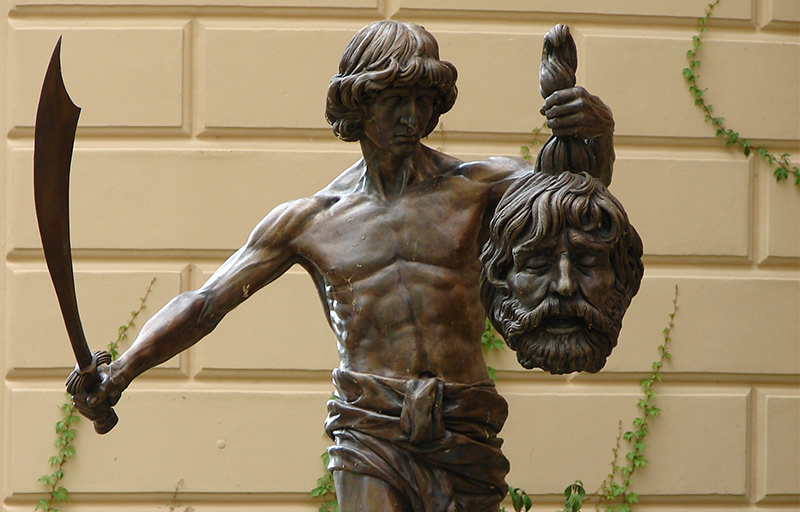 1 Samuel 17: David and Goliath with guest Rev. Greg Truwe from Trinity Evangelical Lutheran Church in Cole Camp, Missouri.