Andy and Sarah talk with Rev. Roy Askins, Managing Editor of the Lutheran Witness.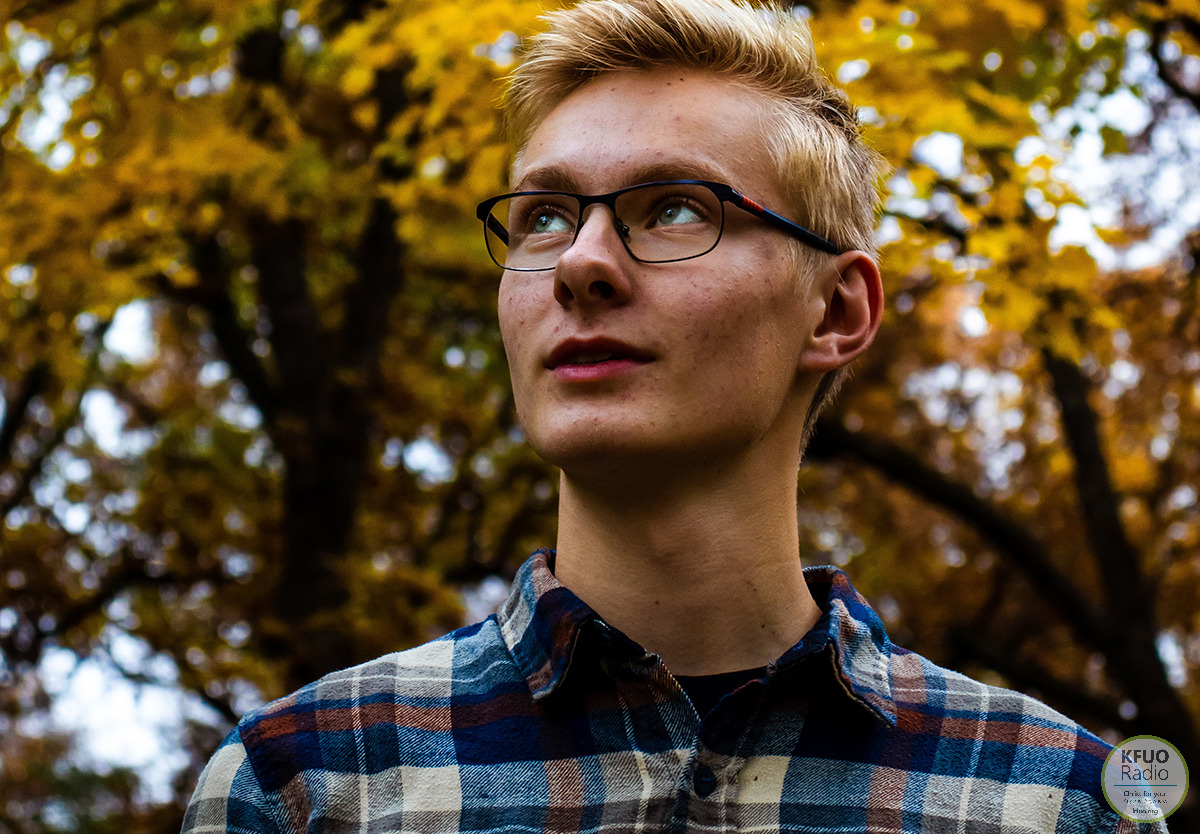 Andy and Sarah talk with Dr. Joel Oesch, Director of the Graduate Programs in Theology at Christ College, Concordia University, and Executive Director of Crosswise Institute.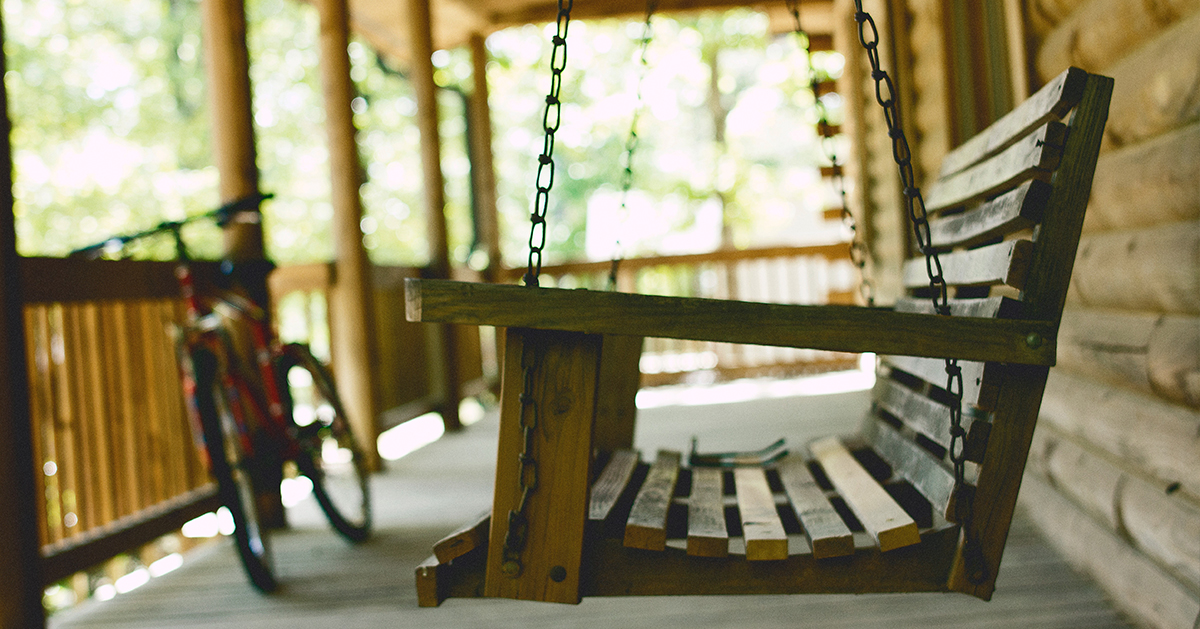 Rev. Andrew Preus of Saint Paul Lutheran Church, McGregor, Iowa and Trinity Lutheran Church in Guttenberg, Iowa, answers your questions.