In this week's episode Pastor Woerth and Gary discuss one of God's amazing creatures, the armadillo. 

Has God given some animals super-senses?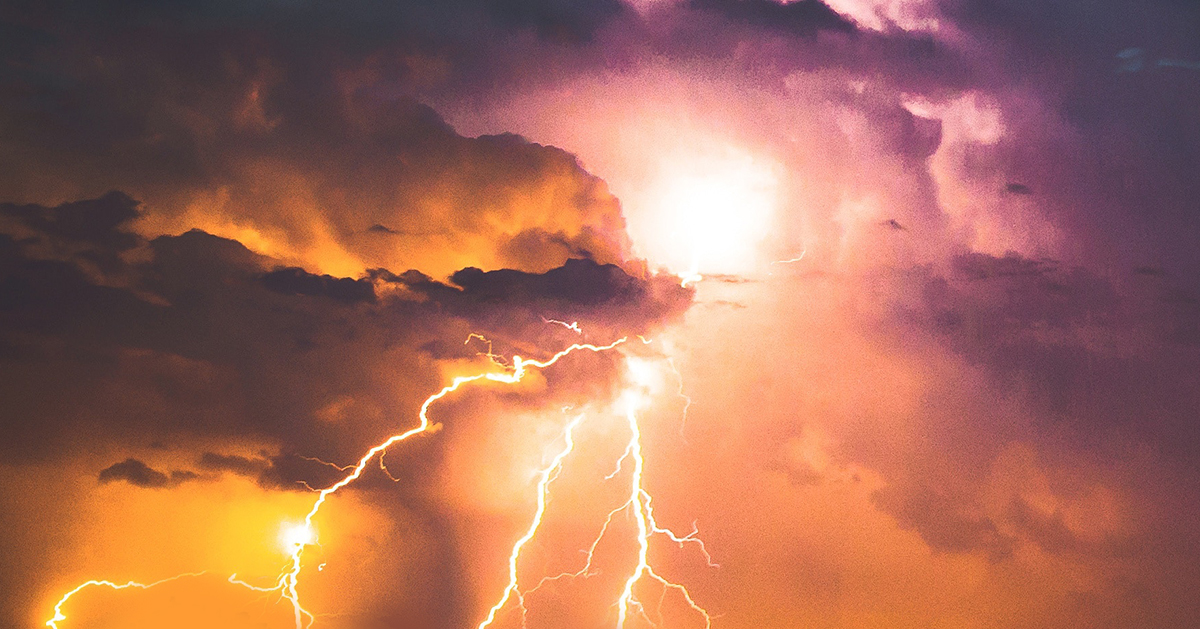 Revelation 4: The Throne in Heaven with guest host Rev. David Boisclair, pastor of Faith and Bethesda Lutheran Churches in North St. Louis County, Missouri, and guest Rev. Peter Kurowski from Zion Lutheran Church in Canistota & St. John Lutheran Church in Montrose, South Dakota.