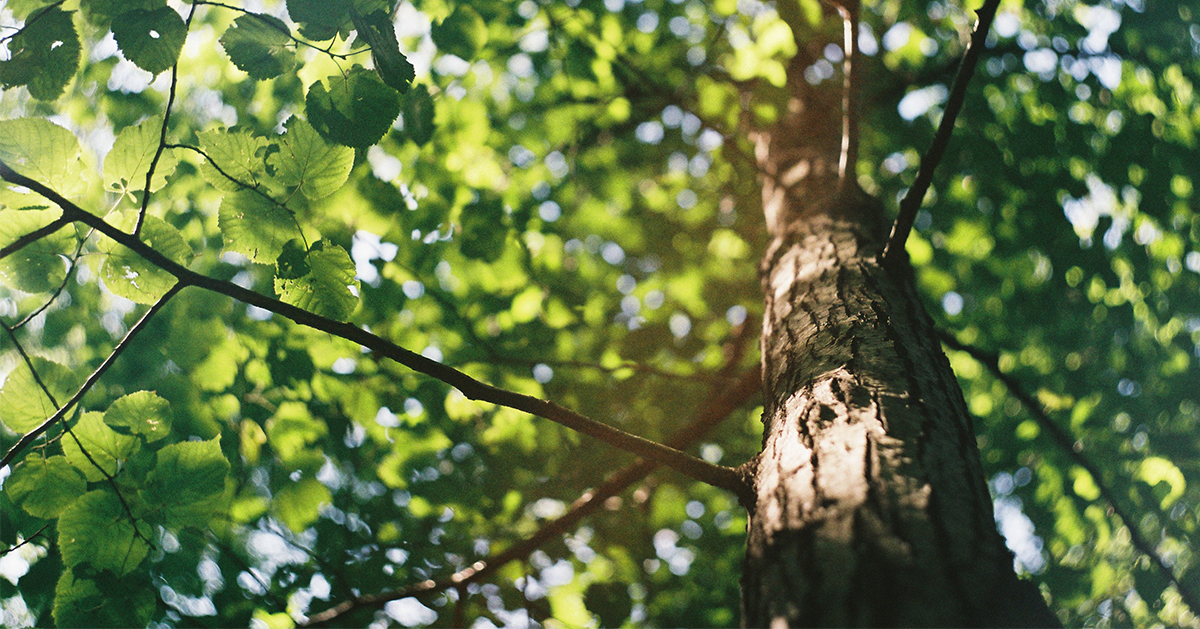 Rev. John Lukomski, retired pastor in Northlake, Minnesota, joins host Rev. AJ Espinosa to study Daniel 4.
Daniel 4 "Nebuchadnezzar's Second Dream" with guest Rev. George Murdaugh of Prince of Peace in Douglasville, GA.
Daniel 4:1-37 — "Nebuchadnezzar's Dream of a Tree" with guest Rev. Larry Troxel of St. Paul's Lutheran Church in Bowen, Illinois.