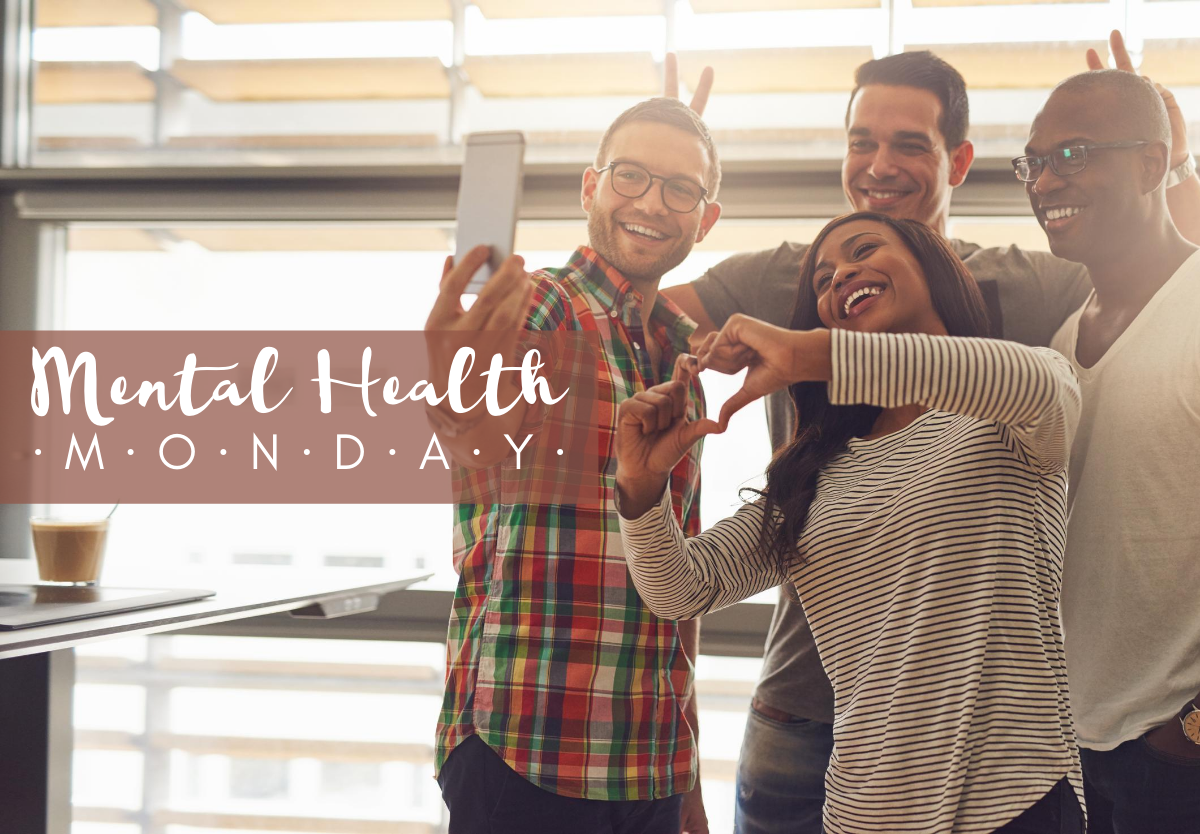 Andy and Sarah talk with Deaconess Heidi Goehmann, LCSW.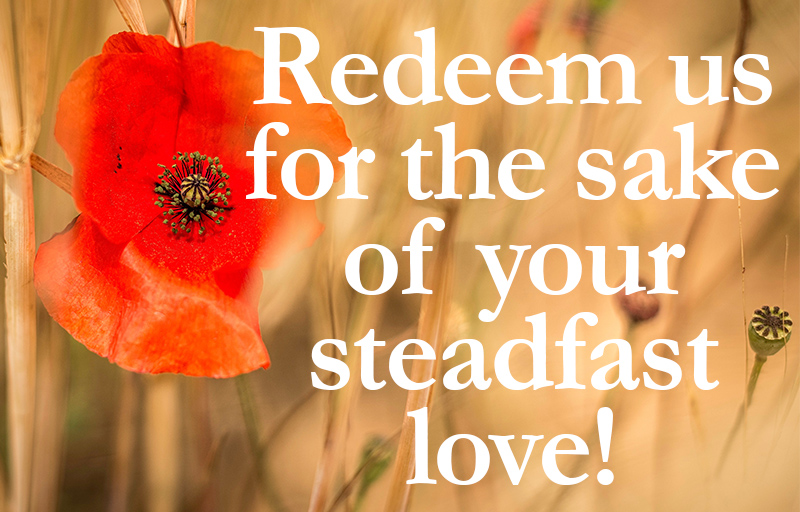 Rev. Jonathan Fisk meditates on today's readings from Psalm 44, Proverbs 8, and Ezekiel 40 & 43.
Song of Solomon Chapters 6 & 7 "Solomon and His Bride Delight in Each Other" with guest Rev. Gary Nagy of Trinity Lutheran Church in Hobart, Indiana.