Rev. Jason Schockman, pastor of St. Paul's Lutheran Church in Oconomowoc WI joins Rev. Brady Finnern to study Genesis 36.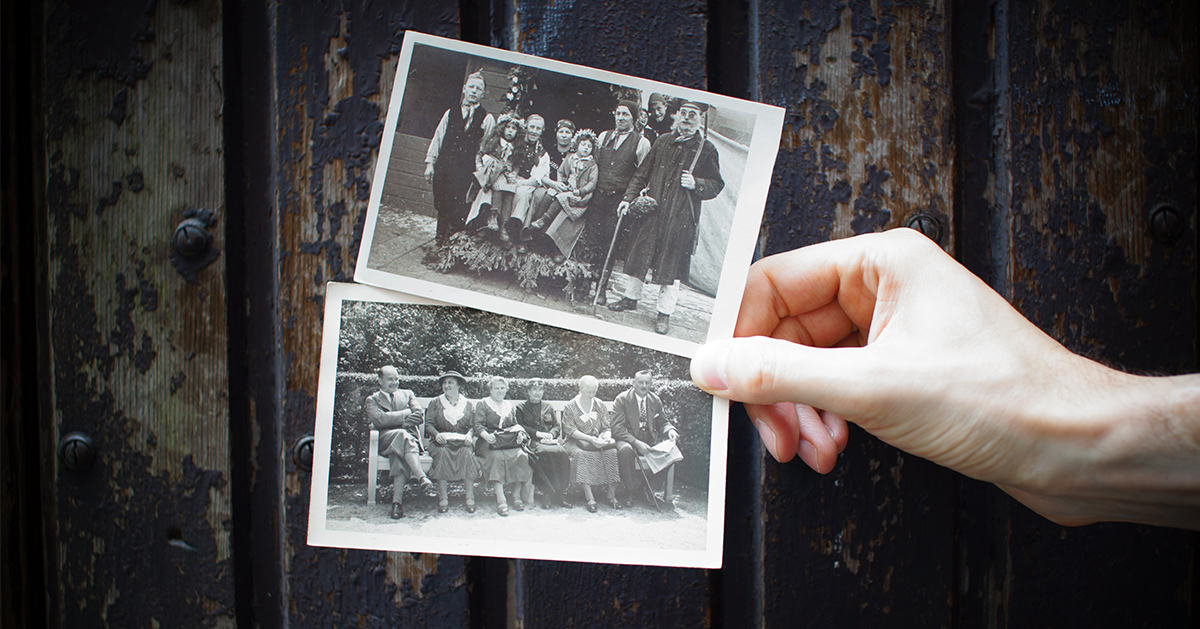 Rev. Jeremiah Johnson studies Genesis 35:16-37:2a regarding the messianic prophecy in Micah and its relation to this text, the lust for power, the death of Isaac and hardships of Jacob, why these Biblical genealogies are important to the bigger story, and the inheritance promised to Abraham.
Genesis 36 "Esau's Descendants" with guest Rev. Curtis Deterding of Zion Lutheran Church Fort Myers, FL.