Andy and Sarah talk with DeWayne Trainer, St. Louis Symphony Chorus Member.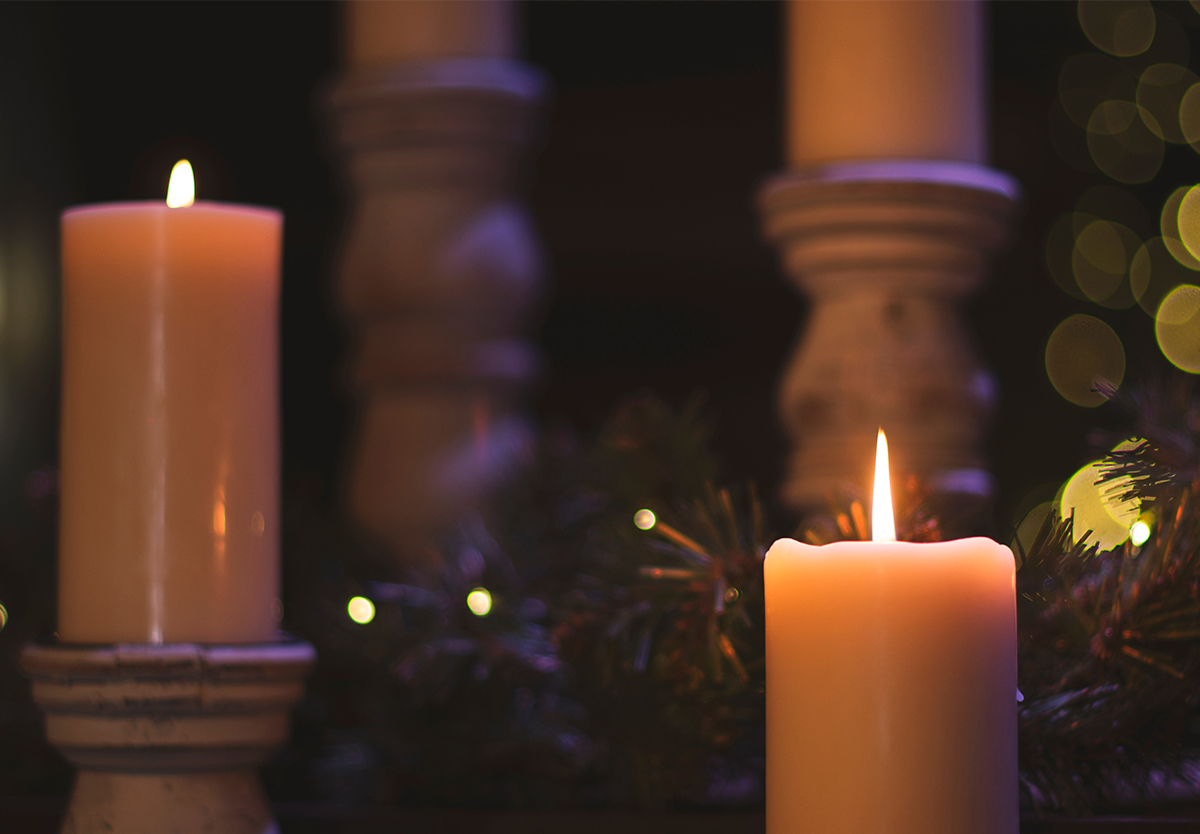 Hear a major portion of "Messiah," and also Advent carols sung by the National Lutheran Choir, the Bach Society of Saint Louis, and others.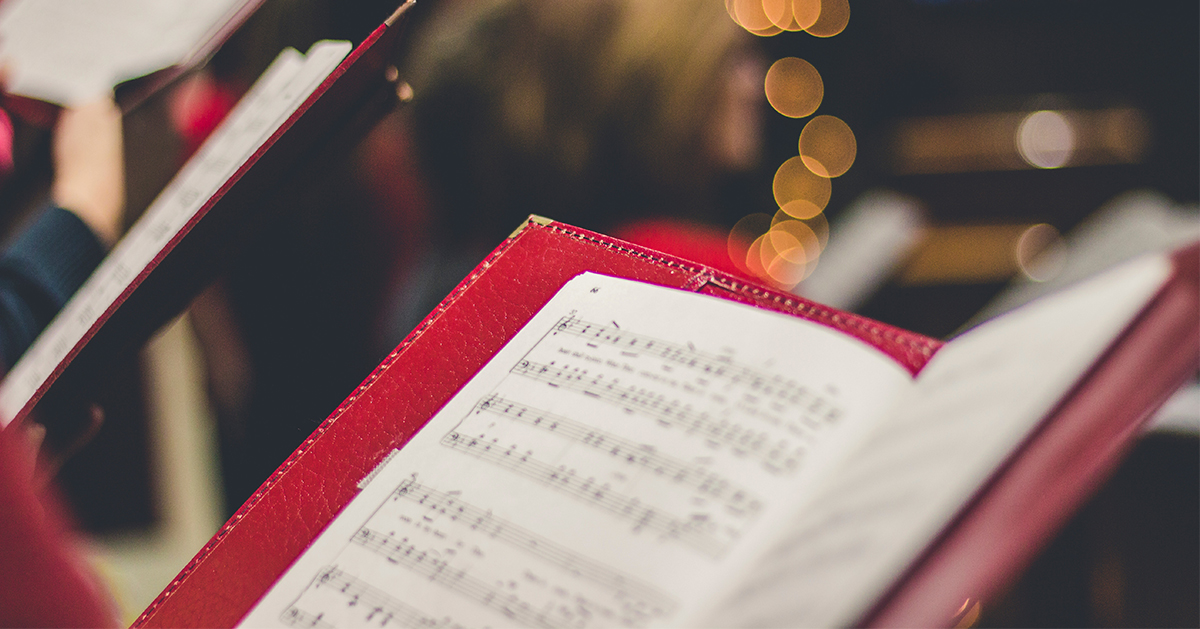 Today, Andy and Sarah talk with Dr. Barbara Lamont, Director of Choral Activities at Southeast Missouri State University.