Sarah talks with Rev. Dr. Daniel Harmelink, Executive Director of Concordia Historical Institute.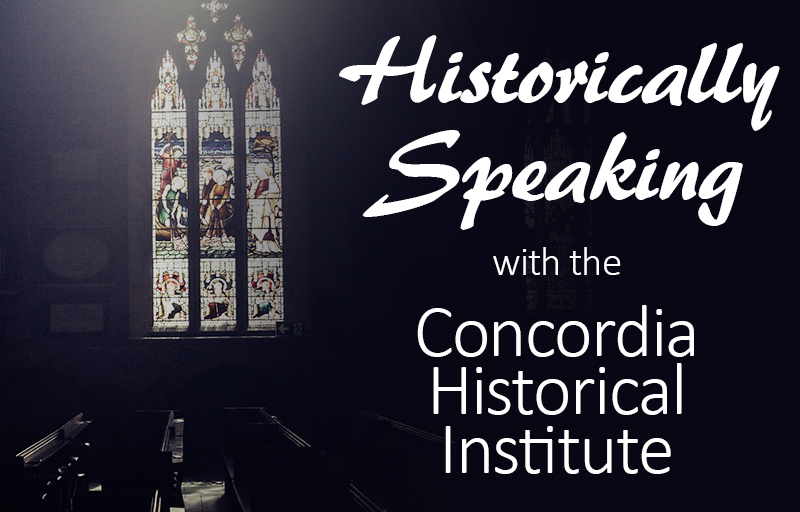 Concordia Historical Institute presents Historically Speaking about the Faces of the Reformation.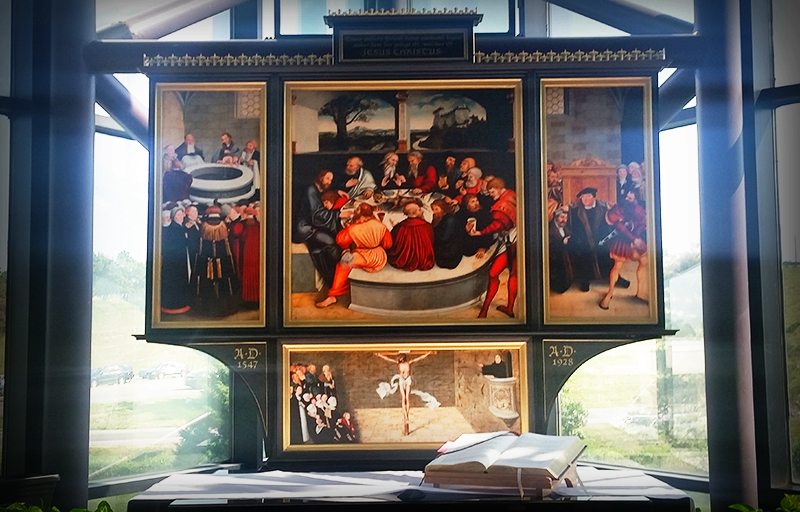 (1) Rev. Dr. Bill Matzat talks about his recent Cranach Reformation Altar for the LCMS International Center chapel, (2) Rev. Mark Wood joins us for Witness Wednesday, and (3) Rev. Jason Zirbel looks at Matthew 14:22-36 and gives today's sermonette.