Rev. Dr. Daniel Harmelink, Executive Director of Concordia Historical Institute, joins Sarah on the Commemoration day for Albrecht Dürer and Lucas Cranach to talk about the historical context of both men, their connections to the Lutheran Reformation and Martin Luther himself, how their work is important in the history of the Lutheran Church and Christendom in general, and works of theirs that we should know and recognize today. Learn more about Concordia Historical Institute, including how you can visit, at concordiahistoricalinstitute.org. Read about the Cranach Reformation Altar at the LCMS International Center at reporter.lcms.org/2016/cranach-reformation-altar-reproduction-installed.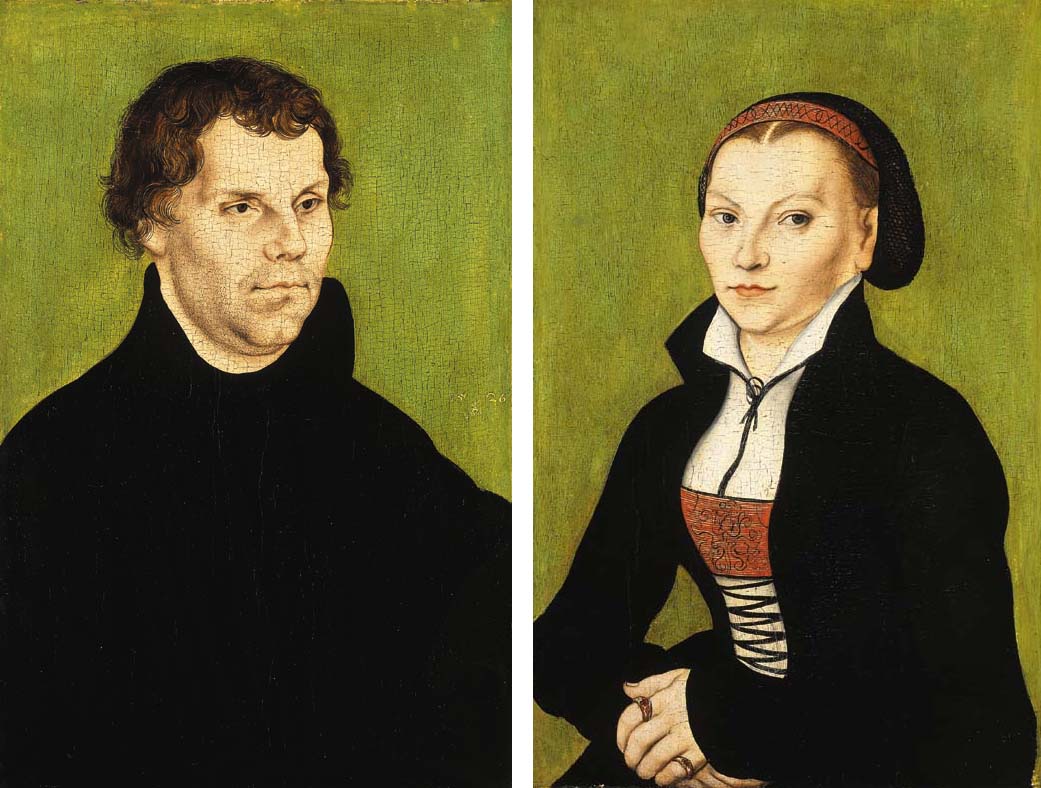 ---
The Coffee Hour is underwritten by Concordia University Wisconsin. Live Uncommon. Learn more at cuw.edu.
Have a topic you'd like to hear about on The Coffee Hour? Contact Andy Bates at andrew.bates@kfuo.org or call 314-996-1519.