Rev. Clint Poppe of Good Shepherd Lutheran Church, Lincoln, NE joins Rev. Brady Finnern to study Nehemiah 6.

Rev. Doug Nicely, pastor of Jerusalem Lutheran Church in Collinsville, Illinois, joins host Rev. AJ Espinosa to study Nehemiah 6 and 2:1-6.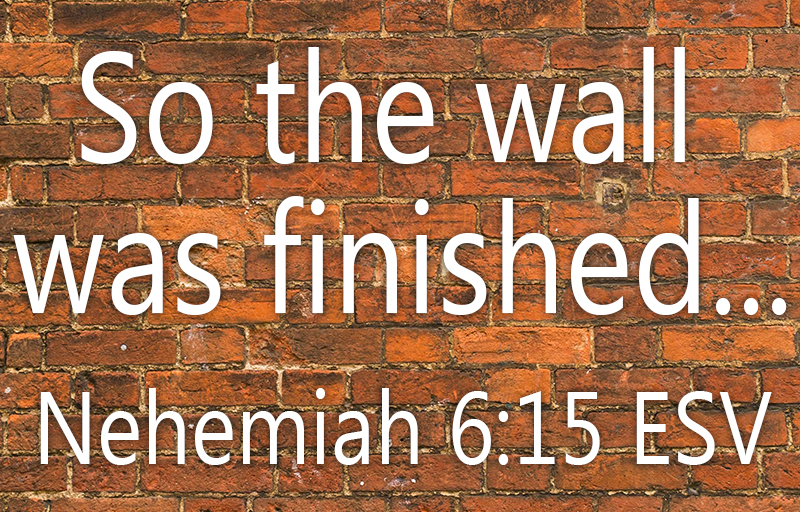 Nehemiah 6: "Conspiracy Against Nehemiah" with guest Rev. Andy Jagow from Bethany Lutheran Church in Alexandria, Virginia.