Learn how God provided for His people of old and today in Exodus 14-22.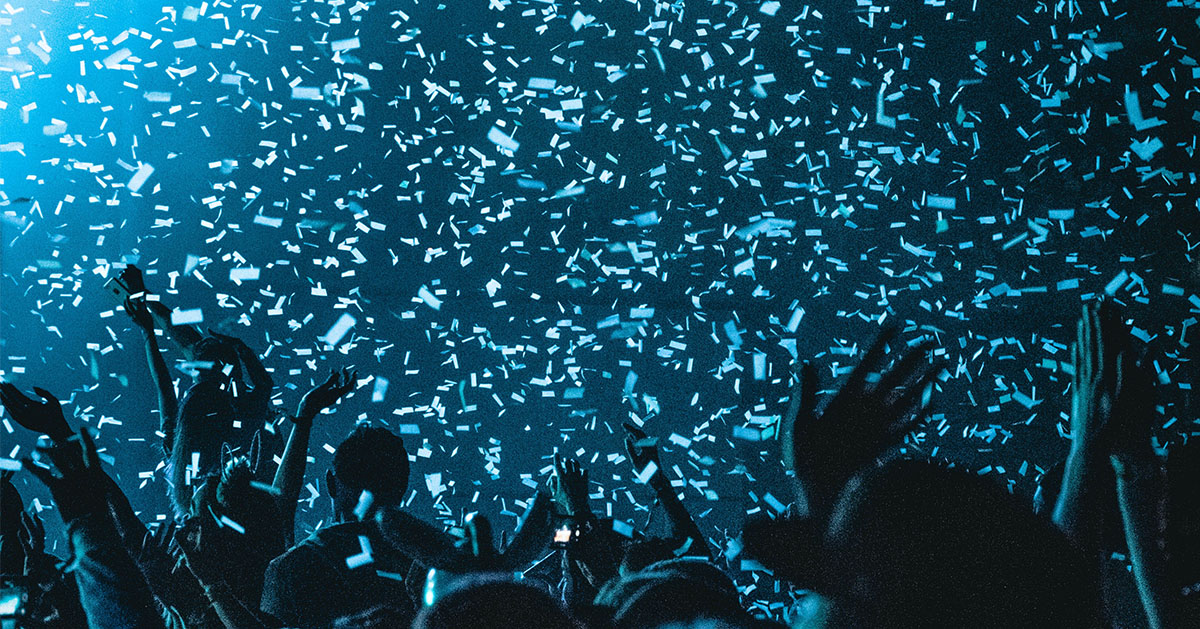 Rev. Adam Koontz and guest host Rev. Shawn Linnell study Genesis 45:1-20 regarding the nuance of Joseph's relationship and self-reveal to his brothers as well as God providence in the midst of hardship which foreshadows Christ.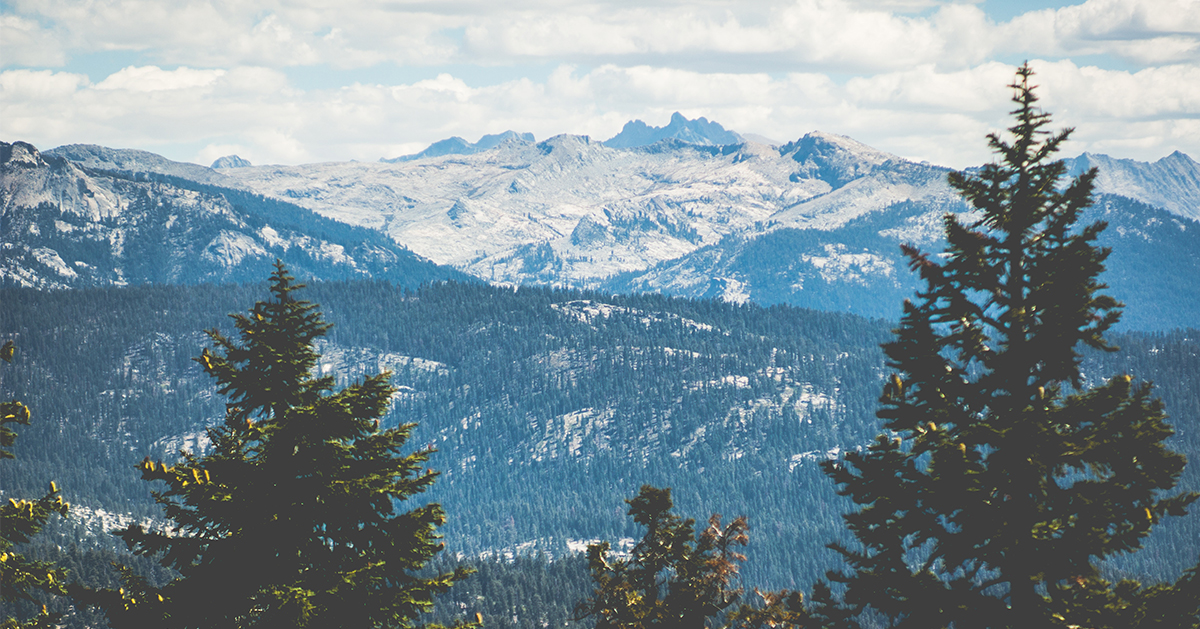 Rev. Brian Flamme studies Genesis 1:6-19 regarding what Martin Luther says about angels and other parts of creation, whether speculative theology is ever justified, and what we believe about the creative power of God's Word.