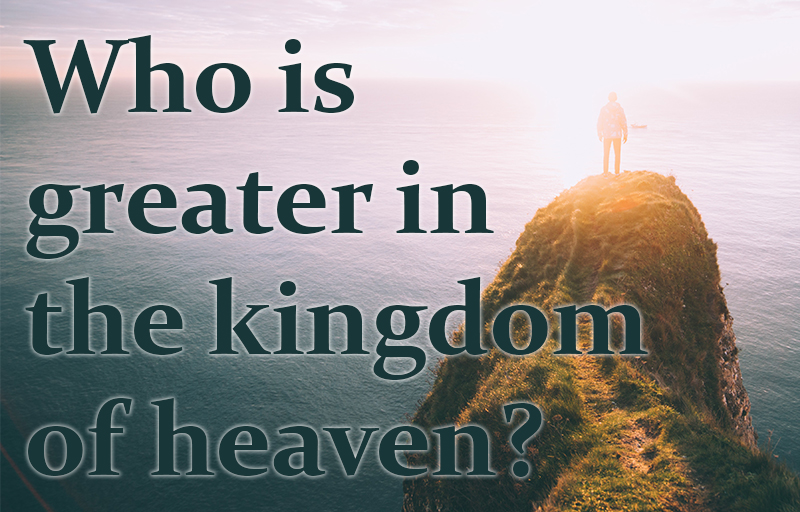 Matthew 18: "Who is the Greatest?" with guest Rev. Prof. David Lewis from Concordia Seminary in St. Louis, Missouri.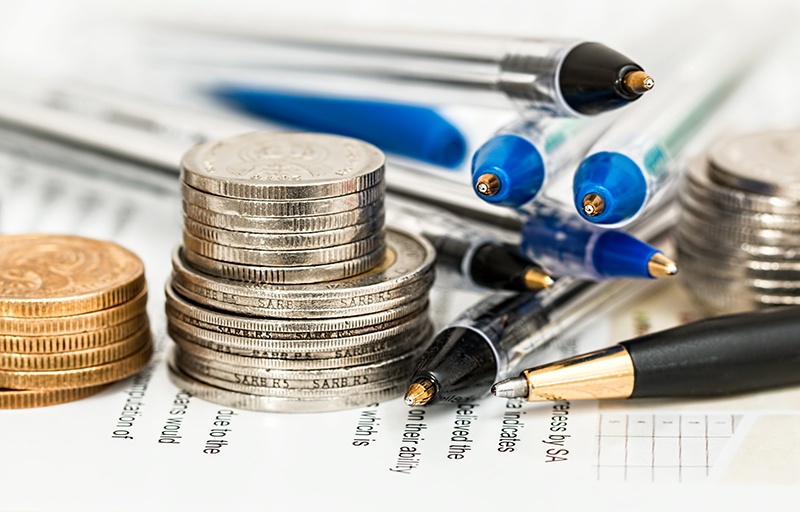 (1) Rich Robertson talks about the Lutheran Church Extension Fund, (2) Rev. Mark Wood joins us for Witness Wednesday, and (3) Rev. Dana Narring looks at Matthew 18:1-20 and gives today's sermonette.
Luke 15:1-32 — The Parable of the Lost Sheep — with guest Rev. Mark Hawkinson, Host of Moments of Assurance.