Andy talks with Rev. Dr. Stanish Stanley and Kelly Teuscher of Christians Friends of New Americans

DCE and classroom instructor Darius "Bo" Chapman joins Mark and Julianna to provide insight and wisdom from his experience of working alongside and learning from volunteers in ministry.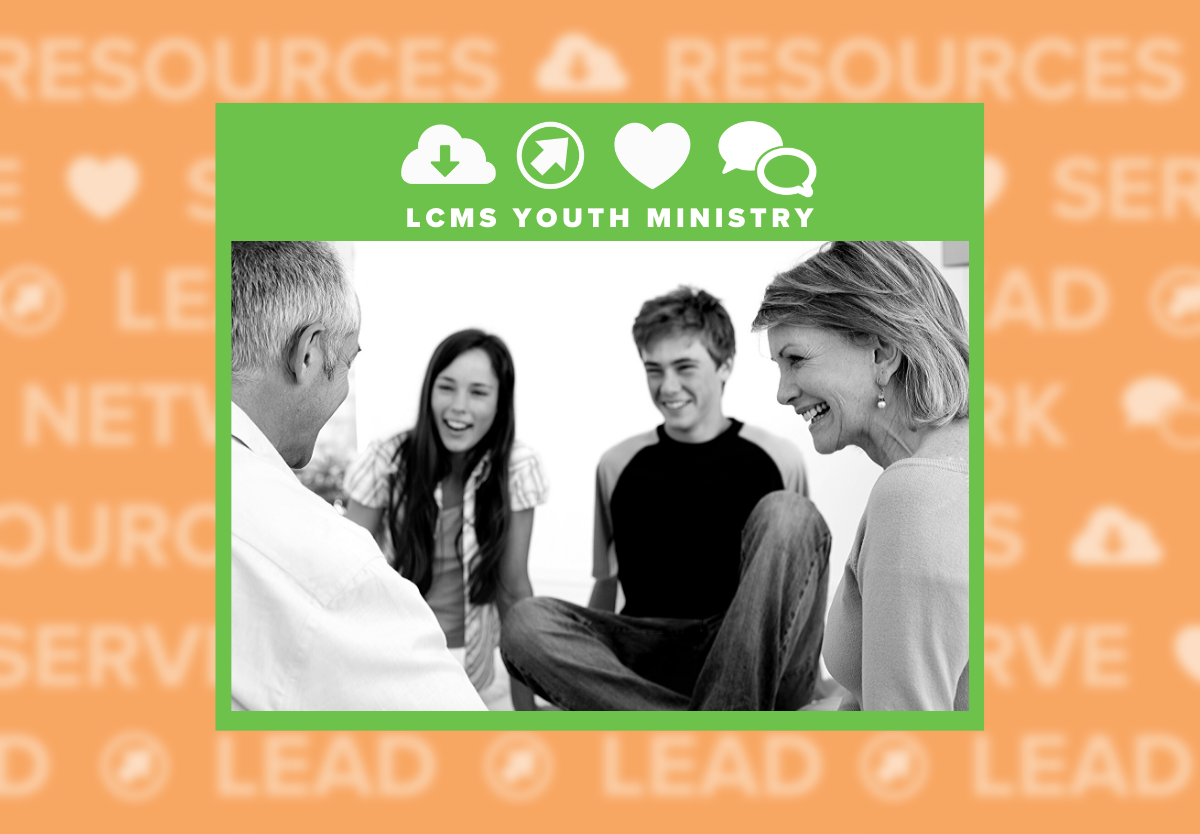 Mark and Julianna talk about how you can engage and foster healthy supportive adults to serve as volunteers in your youth ministry.