The Morning Show's host Pastor Randy Asburry interviews Maggie Karner, Director of Life and Health Ministries of the LCMS.

Maggie Karner
Maggie Karner serves as director of LCMS Life and Health Ministries for LCMS World Relief and Human Care.
In the LCMS Life Ministries, Karner leads sanctity of life programs and provides education opportunities and resources. She is editor of Notes for Life, a quarterly electronic newsletter, and frequently writes about life issues, including embryonic stem cell research, adoption and end-of-life issues.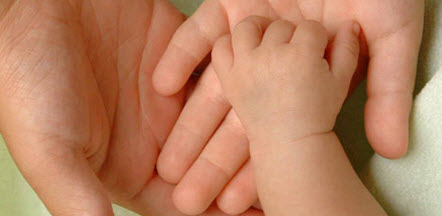 Karner is a longtime sanctity of life advocate who sits on the board of the National Pro-Life Religious Council in Washington, D.C. She has been instrumental in the formation and LCMS sponsorship of women's crisis pregnancy centers in Novosibirsk, Siberia, and in St. Petersburg, Russia.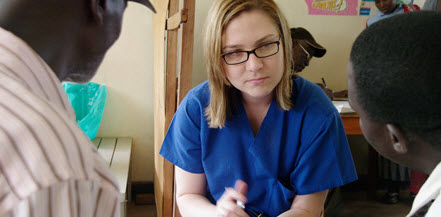 Karner also leads LCMS Health Ministries in its goals to support and promote Christ-centered health and wellness and encourage healthy living among LCMS workers. In this role, she oversees the more than 400 LCMS parish nurses nationwide.
Prior to serving with LCMS World Relief and Human Care, Karner organized a Lutherans For Life (LFL) chapter in Northwest Arkansas, and was involved in fund-raising projects for the national LFL organization. Previously, she was public relations manager for Lutheran Hospital in Fort Wayne, Ind.
She has a bachelor's degree in humanities from Purdue University. She is married to an LCMS pastor and is the mother of three daughters.
She works from her home office in Bristol, Conn.
Contact Maggie Karner at 765-748-7743 or Maggie.Karner@lcms.org.
To learn more about Life Ministries, click HERE.
To learn more about Health Ministries, click HERE.