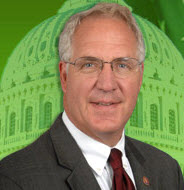 "Washington Update" with Congressman John Shimkus, Illinois 19th District, US House of Representatives
About Congressman Shimkus – John M. Shimkus is serving his 8th term in Congress and represents the 19th District of Illinois, one of the largest geographic districts east of the Mississippi River, stretching from the metro-east region of St. Louis to the state capital in Springfield and down to Metropolis along the Ohio River. (Click HERE to read his full Bio.)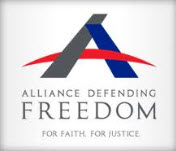 "The New Definition of Freedom "  with Alan Sears, President, CEO, and General Counsel of the Alliance Defending Freedom
Hour 1 Audio:
---
"Operation Snow: How a Soviet Mole in FDR's White House Triggered Pearl Harbor" with John Koster, Award-Winning Author, Historian, Decorated U.S. Army Veteran.
 About the Book – The truth about Japan's attack on Pearl Harbor has remained obscure, but Operation Snow draws on recently declassified evidence to reveal incontestable Soviet involvement behind the bombing.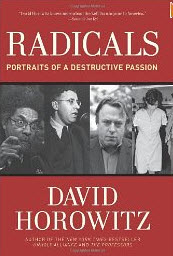 "Radicals – Portraits of a Destructive Passion" with David Horowitz – Bestselling Author, Founder and President of the David Horowitz Freedom Center, Founder of FrontPageMag.com
About the book – Radical liberals want to make America a better place, but their utopian social engineering leads, ironically, to greater human suffering. So argues David Horowitz, bestselling author in his newest book Radicals: Portraits of a Destructive Passion. From Karl Marx to Barack Obama, Horowitz shows how the idealistic impulse to make the world "a better place" gives birth to the twin cultural pathologies of cynicism and nihilism, and is the chief source of human suffering. A former liberal himself, Horowitz recounts his own brushes with radicalism and offers unparalleled insight into the disjointed ideology of liberal elites through case studies of well-known radial leftists, including Christopher Hitchens, feminist Bettina Aptheker , leftist academic Cornel West, and more. Exploring the origin and evolution of radical liberals and their progressive ideology, Radicals illustrates how liberalism is not only intellectually crippling for its adherents, but devastating to society.
Hour 2 Audio: