"The Theology Of Les Miserables'" with guest Pastor Dan Torkelson of St. John Lutheran Church in North Prairie, Wisconsin.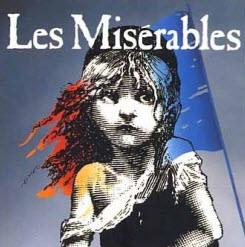 Les Misérables is a French historical novel by Victor Hugo, first published in 1862, that is considered one of the greatest novels of the nineteenth century. In the English-speaking world, the novel is usually referred to by its original French title, which can be translated from the French as The Miserables, The Wretched, The Miserable Ones, The Poor Ones, The Wretched Poor, or The Victims. Beginning in 1815 and culminating in the 1832 June Rebellion in Paris, the novel follows the lives and interactions of several characters, focusing on the struggles of ex-convict Jean Valjean and his experience of redemption.
Read more about Les Miserables!
Hour 1 Audio:
---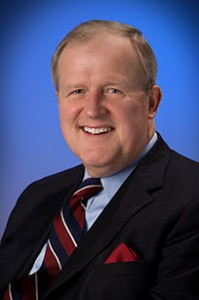 "40 Years After Roe" with guest Robert G. Morrison, Senior Policy Analyst from The Family Research Council.

About Roe vs. Wade: A pregnant single woman (Roe) brought a class action challenging the constitutionality of the Texas criminal abortion laws, which proscribe procuring or attempting an abortion except on medical advice for the purpose of saving the mother's life. A licensed physician (Hallford), who had two state abortion prosecutions pending against him, was permitted to intervene. A childless married couple (the Does), the wife not being pregnant, separately attacked the laws, basing alleged injury on the future possibilities of contraceptive failure, pregnancy, unpreparedness for parenthood, and impairment of the wife's health. A three-judge District Court, which consolidated the actions, held that Roe and Hallford, and members of their classes, had standing to sue and presented justiciable controversies. Ruling that declaratory, though not injunctive, relief was warranted, the court declared the abortion statutes void as vague and overbroadly infringing those plaintiffs' Ninth and Fourteenth Amendment rights. The court ruled the Does' complaint not justiciable. Appellants directly appealed to this Court on the injunctive rulings, and appellee cross-appealed from the District Court's grant of declaratory relief to Roe and Hallford.
Read more on Roe vs. Wade.
"Can You Invite Jesus Into Your Heart" with guest Rev. Dr. Lane Burgland of Faith Lutheran Church in Churubusco, Indiana.
Hour 2 Audio :