"The Public Display of Graphic Abortion Images" with guest Jill Stanek –  Nurse Turned Speaker, Columnist, Blogger, and a Prominent National Figure in the Effort to Protect Innocent Human Life.

---

"The Link Between Abortion And Breast Cancer" with guest Karen Malec – President and Co-Founder of the Coalition on Abortion/Breast Cancer www.abortionbreastcancer.com
The Coalition on Abortion/Breast Cancer is an international women's organization whose purpose is to protect the health and save the lives of women by educating and providing information on abortion as a risk factor for breast cancer.
Hour 1 Audio:
---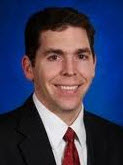 "Newland v. Sebelius – The Obama Administration's Mandate to Employers to Provide Free Abortion Pills and Birth Control" with guest Matt Bowman – Alliance Defending Freedom Senior Legal Counsel, Washington DC Office.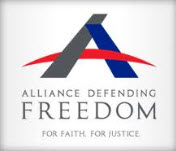 Read the article about Newland vs. Sebelius!
---

"The Emergence of Paleo-Evangelicals" with guest Dr. Thomas Kidd – Professor of History at Baylor University, Senior Fellow at Baylor's Institute for Studies of Religion, Author of 'Patrick Henry: First Among Patriots'
Hour 2 Audio :