SPRING BREAK: What to do for Easter?
with guest Melanie Wilson, Ph.D, discusses how Easter isn't just about chocolate bunnies and coloring eggs.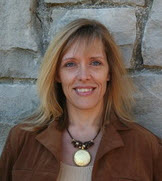 Dr. Melanie Wilson is a clinical psychologist turned homeschooling mom of six. With experience as a drug study coordinator for anxious patients, a college psychology instructor, a psychologist in a Christian practice, a freelance writer, author, and speaker, Melanie says that homeschooling is her most fulfilling career. She has a kindergartener and a student in every other grade level up to high school sophomore. Although she has secular training, she is passionate about directing those who need help (and who doesn't?) to the textbook on the subject: the Bible. Find her on the web at www.melaniewilson.org and www.motivatedhomeschooler.com
Send in your family questions to Family@kfuo.org or call host Liz Hoffman at (314)505-7839 and we'll address them on Friday's show!
---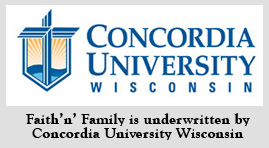 Like what you hear on KFUO Radio? Like us on Facebook Today!