Listen to the full program:

Family Spring Break Destinations: Creation Museum and Ark Encounter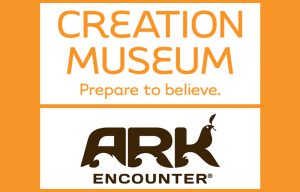 Guest Eddie Lutz of Answers in Genesis highlights the exhibits of the Creation Museum and the new Ark Encounter in Kentucky. He offers tips to plan for an educational and enjoyable family Spring Break destination. Learn more about the Creation Museum at creationmuseum.org and the Ark Encounter at arkencounter.com.
Listen to the first segment:

The Fourth Commandment and Adults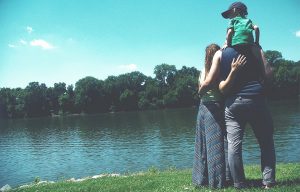 Does the fourth commandment apply to me once I've moved out of my parents' house? Rev. Brandon Ross, pastor of Faith Lutheran Church in Johnstown, Colorado, discusses his recent article in the Lutheran Witness regarding how the fourth commandment applies to various vocations as children's relationships to parents change. Subscribe to the Lutheran Witness at cph.org/witness.
Listen to the second segment:

---
Send in your family questions to Family@kfuo.org or call host Andy Bates at (314) 996-1519.
---