Aging
"An Introduction to the Aging Maze" with guest Althea West, Lea Ann Coates, and Rita Vicary. How do you recognize when its time to get help? Get tips on how to talk to your family, about acknowleding declining health, looking into long-term care, and how to get more information.
[twocol_one] www.seniorresourceguide.com
www.CareManager.org[/twocol_one] [twocol_one_last]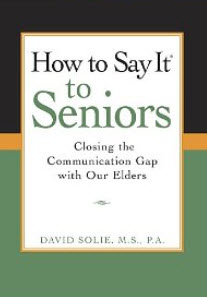 How to Say It to Seniors: Closing the Communication Gap with Our Elders
Geriatric psychology expert David Solie offers help in removing the typical communication blocks many experience with the elderly. By sharing his insights into the later stages of life, Solie helps in understanding the unique perspective of seniors, and provides the tools to relate to them.
[/twocol_one_last]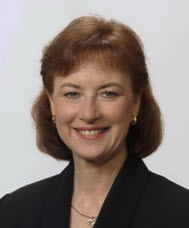 Althea West MA, LTCP, CMC is the Director of Care Services for Home Care Assistance of St. Louis, LLC (a non-medical home care provider). She is a member of the National Association of Geriatric Care Managers and is licensed to provide assistance in long-term care planning for insurance and financial professionals as well as individuals and their families.
Althea brings a special empathy and passion to her work.  She had the full-time care giving responsibilities for her mother in the last year of her life, and understands the potentially devastating emotional and financial costs of long-term care plus the necessity of legacy planning.  This understanding, along with her experience and strong educational background, makes her the perfect choice when looking for a senior planning consultant.
Lea Ann Coates is the Lutheran Senior Services Marketing Director and discusses "In-Home" services.

Rita Vicary, also from Lutheran Senior Services, talks about living options.

---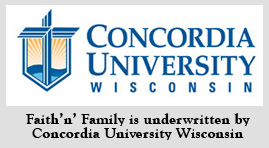 Send in your family questions to Family@kfuo.org or call host Rev. Rod Zwonitzer at (314)505-7839 and we'll address them on Friday's show!
Like us on Facebook Today!