Listen to the full program:

Lutheran Senior Services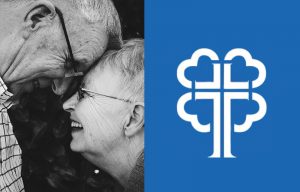 In their new time slot, Annmarie Wallis and Rita Vicary, Administrator of Marketing and Sales for Lutheran Senior Services, share the latest LSS news about what a Life Plan Community is. Two LSS residents share their perspectives on the benefits of an LPC: Arlene Sullivan from Meramec Bluffs and Evelyn Detzel from Laclede Groves.
Lutheran Senior Services is a faith-based, mission-driven not-for-profit network that specializes in enhancing life for seniors, ages 62-plus. With 21 locations in Missouri and Illinois, LSS offers quality choices and exceptional support for retirement living. Through affordable housing locations, home and community based services, and senior living communities, they provide a person-centered approach to a comprehensive continuum of life choices. Building upon a tradition of excellence for more than 155 years, Lutheran Senior Services is fulfilling its Christian mission of Older Adults Living Life to the Fullest. Find LSS on Facebook!
Listen to the first segment:

Going Green: Biblical Truth or Brief Trend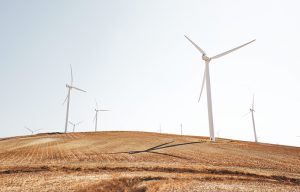 Guest Rev. Trevor Sutton, pastor of St. Luke Lutheran Church in Haslett, Michigan, and author of Why Should I Trust the Bible?, talks about whether "going green" is a Biblical truth or a brief trend. Rev. Sutton talks about what trends are and how Christians should respond, as well as what Scripture says about creation and how to talk with others in the public square about this worldview. Watch Rev. Sutton's LCMS Youth Ministry webinar on YouTube.
Listen to the second segment:

---
Send in your family questions to Family@kfuo.org or call host Andy Bates at (314) 996-1519.
---