Fun in the Sun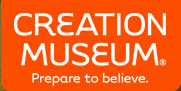 With guest Dan Mangus who talks about the Creation Museum, a great spot for a family vacation.
Be prepared to experience history in a completely unprecedented way.
The state-of-the-art 70,000 square foot museum brings the pages of the Bible to life, casting its characters and animals in dynamic form and placing them in familiar settings. Adam and Eve live in the Garden of Eden. Children play and dinosaurs roam near Eden's Rivers. The serpent coils cunningly in the Tree of the Knowledge of Good and Evil. Majestic murals, great masterpieces brimming with pulsating colors and details, provide a backdrop for many of the settings.
---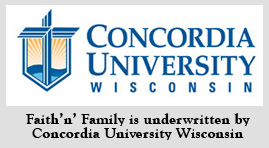 Send in your family questions to Family@kfuo.org or call host Rev. Rod Zwonitzer at (314)505-7839 and we'll address them on Friday's show!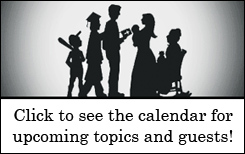 ---
Like us on Facebook Today!