Alliance Defending Freedom
Alan  Sears and Eric Stanley talk about the organization Alliance Defending Freedom.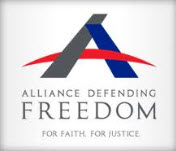 Alliance Defending Freedom is a servant ministry building an alliance to keep the door open for the spread of the Gospel by transforming the legal system and advocating for religious liberty, the sanctity of life, and marriage and family.
Recognizing the need for a strong, coordinated legal defense against growing attacks on religious freedom, more than 30 prominent Christian leaders launched Alliance Defending Freedom in 1994. Over the past 18 years, this unique legal ministry has brought together thousands of Christian attorneys and like-minded organizations that work tirelessly to advocate for the right of people to freely live out their faith in America and around the world.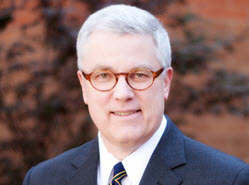 Alan Sears has served as president, CEO, and general counsel of Alliance Defending Freedom since its founding in 1993.
Erik Stanley is an attorney out of the Kansas City office and specializes in Freedom for Churches.
Learn more about the Leadership of Alliance Defending Freedom HERE.