Reformation Rush Hour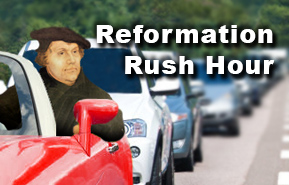 With guests George Borghardt – President of Higher Things, and Lori Lewi – Host of Culture and Christianity.
Today we discuss Marvel Comic's new Muslim Super Hero, the Higher Things Youth Conferences www.higherthings.org,and Lutheran On Purpose with Lori Lewis. Lori talks about her return to the Lutheran Church from Fundagelicalism.
---