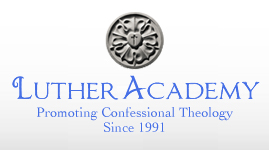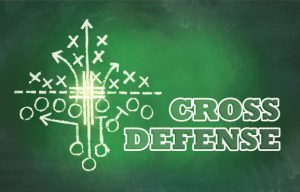 This program is an encore from June 9, 2014.
With guest Dr. Angus Menuge. Dr. Menuge talks about philosophical materialism, which means the physical world is all there is. God and souls do not exist in this viewpoint.
Dr. Menuge is Professor of Philosophy at Concordia University Wisconsin and also author of numerous books and articles.
---