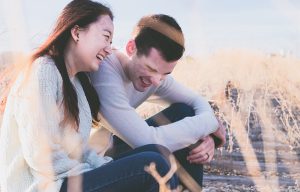 Karen Tripp, MS LMFT, President of Cancer Companions, and Keith Whittemore, Cancer Survivor serving on the Board for Cancer Companions and Emcee for the Cancer Companions Retreat, talk about how nutrition and exercise play a role in life after cancer. Cancer Companions trains volunteers at churches how to run Christian cancer support groups. Learn more about the ministry at cancer-companions.org.
The Cancer Survivorship Retreat: Building a New Life with Fitness, Food and Faith will be Friday- Saturday, November 4th – 5th, at the Mercy Conference and Retreat Center located at 2039 N. Geyer Road in St. Louis. Register for the retreat at cancer-companions.org/survivorship-retreat.
Listen to the entire Faith & Family program from October 19, 2016, here.
---