Listen to the full program here:

Getting Along With the In-Laws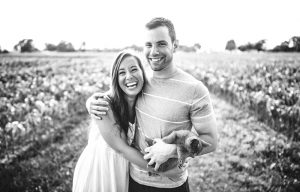 Guest Megan Miessler, DCE, LCSW, with Lutheran Couseling Services of Florida, talks about how to have peace with the in-laws (and the rest of the family) during the holidays. Holiday get-togethers can be difficult for many families, especially when certain people just don't get along. Megan talks through different ways to help ease tension and have a peaceful and joyful holiday season.
Listen to the first segment here:

Meet Our Day Sponsors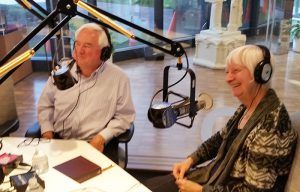 Guests Jim and Marjorie Viehland, KFUO Day Sponsors and Legacy Partners, join host Andy Bates and KFUO Executive Director Gary Duncan talk about why they support KFUO and why you should, too. This week is Rally Week, so it's the perfect time to become a Day Sponsor! Learn more at kfuo.org/rally-week.
Listen to the second segment here:

---
Send in your family questions to Family@kfuo.org or call host Andy Bates at (314) 996-1519 .
---