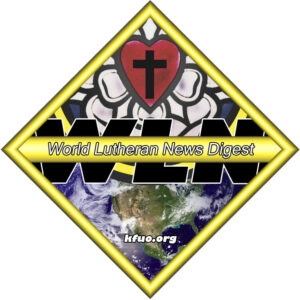 The United States Commission on International Religious Freedom Issued its Annual Report on the status of religious freedom worldwide. According to the report, "The state of affairs for International religious freedom is worsening in both the depth and breadth of violations." Commission Chairman Rev. Thomas Reese, S.J., is today's guest on World Lutheran New Digest. Learn more about the USCIRF at uscirf.gov.
Find this story and the latest news on this week's WLN Digest!
---
The World Lutheran News Digest is a Broadcast Ministry of the Lutheran Church–Missouri Synod, produced through the facilities of Worldwide KFUO.
---