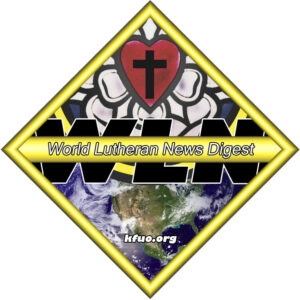 The nation's largest abortion provider, Planned Parenthood, released its 2015-2016 Annual Report 6 months late. The report lists its activities, income, and other information. One of the most interesting aspects of the report is that Planned Parenthood has reduced all non-abortion related health services to women. What did increase was the number abortions performed. It's now at 328,348 per year. It's total revenue also increased to $1.354 billion dollars. That's the highest in its history. And it also recorded profits of $77 million, an increase of $19 million from the prior year. The report also renounced the Center for Medial Progress's undercover video reports as being heavily edited and "widely discredited," this despite the fact that the videos were authenticated by two separate forensic investigations, including one by Planned Parenthood itself. Guest Jeanne Mancini, president of March for Life, takes a closer look at Planned Parenthood's Annual Report on today's WLN Digest.
Find this story and the latest news on this week's WLN Digest!
---
The World Lutheran News Digest is a Broadcast Ministry of the Lutheran Church–Missouri Synod, produced through the facilities of Worldwide KFUO.
---