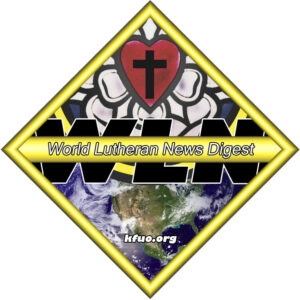 If you have the feeling that hostility to religion is on the rise, the facts back you up. The U.S. Commission on International Religious Freedom's 2017 report states, "The state of affairs in international religious freedom is worsening in both depth and breadth of violations." Now certainly we've seen this, particularly in the Middle East. But what about here in the U.S., where freedom of religion is enshrined in our Constitution and Bill of Rights? In 2014, the Family Research Council (FRC) issued a report titled, " Hostility to Religion: The Growing Threat to Religious Liberty in the United States." The FRC recently published a 2017 update, and that update states that since the original report 3 years ago, the number of domestic religious freedom violations increased by 76%. Guest Travis Weber, Director of the Center for Religious Liberty at the Family Research Council, discusses these findings. Learn more about the FRC at frc.org.
Find this story and the latest news on this week's WLN Digest!
---
The World Lutheran News Digest is a Broadcast Ministry of the Lutheran Church–Missouri Synod, produced through the facilities of Worldwide KFUO.
---