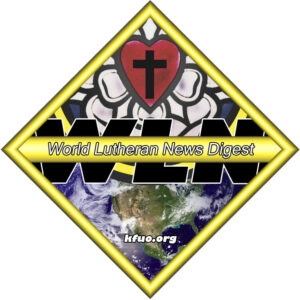 Words have power. How we speak and how we're spoken to impacts our lives. This is especially true of mass media, which is our window on the world around us. Most news media, newspapers, magazines, broadcast new media, use what's called the Associated Press Stylebook in Writing. It's been around since 1953, and it's designed to provide a uniformity of writing style. It's mostly concerned with grammar and other language conventions. Every year, the Stylebook is updated to reflect changes in language uses. But this year's changes are problematic. Instead of listing when to use numerals instead of spelling out numbers, or proper use of commas, or when to use abbreviations, the latest changes seem to reflect an agenda. As examples, the phrase "pro-life" is no longer used. Instead, it's "anti-abortion." And the word "abortionist" is also discouraged, with the phrase "abortion provider" being recommended instead. Rachel Alexander, senior editor of The Stream, talks about why this is happening and what it means for journalists and media providers.
Find this story and the latest news on this week's WLN Digest!
---
The World Lutheran News Digest is a Broadcast Ministry of the Lutheran Church–Missouri Synod, produced through the facilities of Worldwide KFUO.
---