• Download Audio File | Open Player in New Window
Rev. Dr. Steve Schave, Director of Urban and Inner City Mission and Church Planting with the LCMS Office of National Mission, joins Andy and Sarah to talk about the 'Partners in Hope' seminar in Washington, D.C. that was co-hosted by the U.S. Department of Health and Human Services (HHS) and the National League of Cities. Dr. Schave shares the purpose of the seminar, what the LCMS brings to the table regarding the opioid epidemic, how we approach a crisis like this from a unique standpoint, and how we are helping to address the issue. Read more at blogs.lcms.org/2019/partners-in-hope-schave-speaks-d-c-seminar-addiction-joblessness.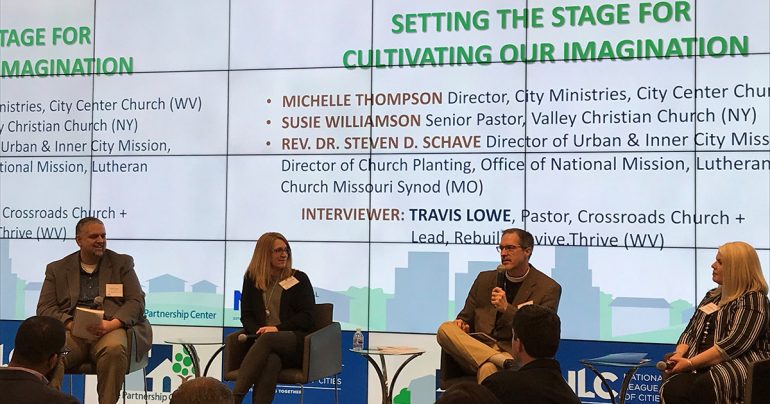 ---
Have a topic you'd like to hear about on The Coffee Hour? Contact Andy Bates at andrew.bates@kfuo.org or call 314-996-1519.