Jessica Ingraham, Founder and Executive Director of Different Dynamics, and Jessica Crawford, Director of Children and Families with Special Needs at Concordia Lutheran Church in Kirkwood, Missouri, join Andy and Sarah to talk about the impact music literacy and music therapy have on those with special needs, what Concordia offers for families with special needs, and why opportunities like inclusive music classes are important for families who have children with special needs. Learn more about Different Dynamics at differentdynamicsstl.org, facebook.com/DifferentDynamicsSTL, and instagram.com/DifferentDynamicsSTL.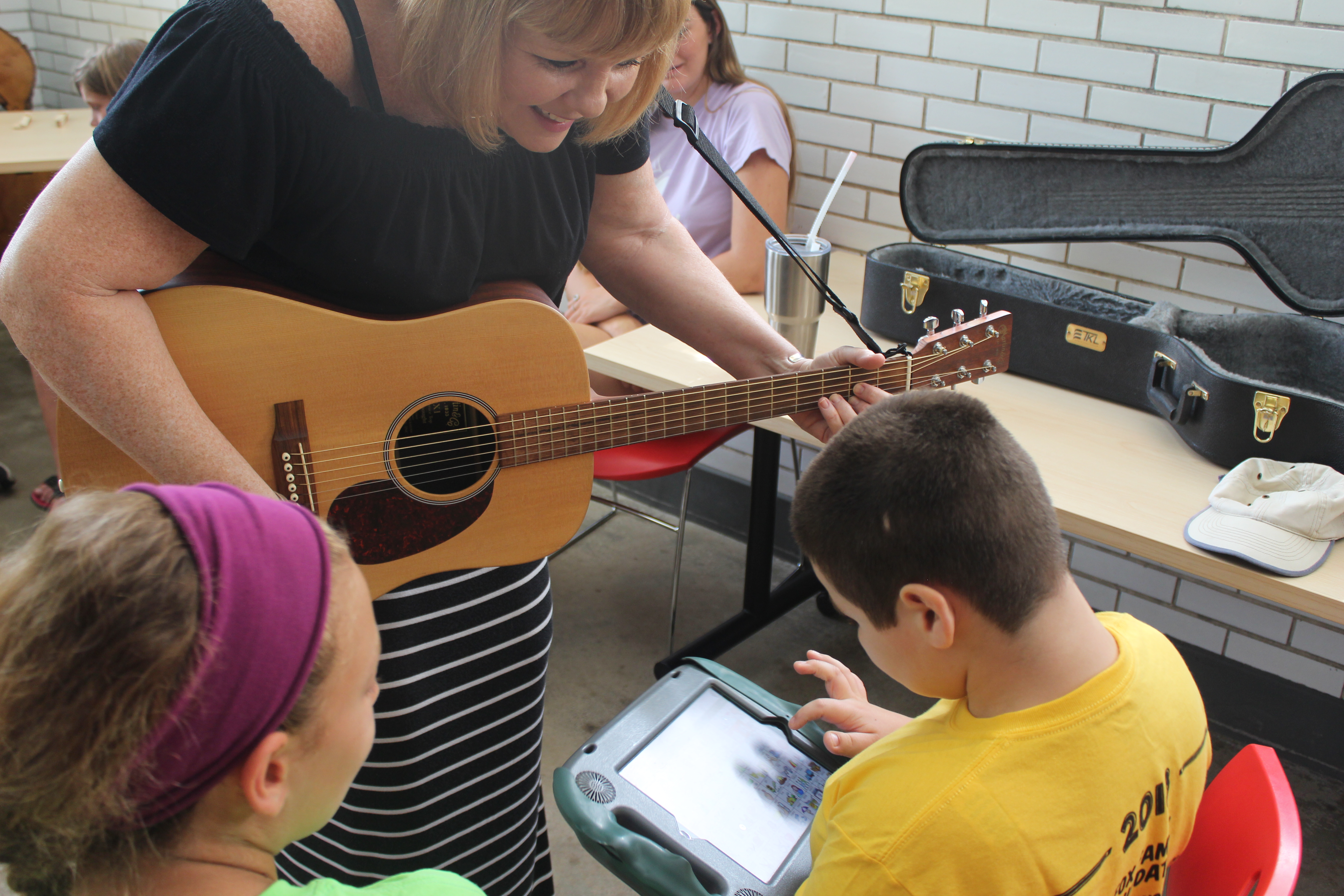 Different Dynamics
Open House!
Monday, May 13, 2019
5 PM – 7:45 PM
Concordia Lutheran
Church-Kirkwood
facebook.com/
events/856594541353253
---
Have a topic you'd like to hear about on The Coffee Hour? Contact Andy Bates at andrew.bates@kfuo.org or call 314-996-1519.