Emmy Woock, Director of Music Ministries at Redeemer Lutheran Church in Elmhurst, Illinois, joins Andy and Sarah to talk about why music literacy is so important for children, how learning the language of music inspires children to learn and create on their own, and how teaching music educators how to teach things like Conversational Solfege™ can make an impact on many children in Lutheran schools. Learn more about music literacy and Conversational Solfege™ at feierabendmusic.org/conversational-solfege.
Top Image:  Elizabeth Vogt sings during worship on Transfiguration Sunday, Feb. 7, 2016, at Peace Lutheran Church in Sussex, Wis., LCMS Communications/Erik M. Lunsford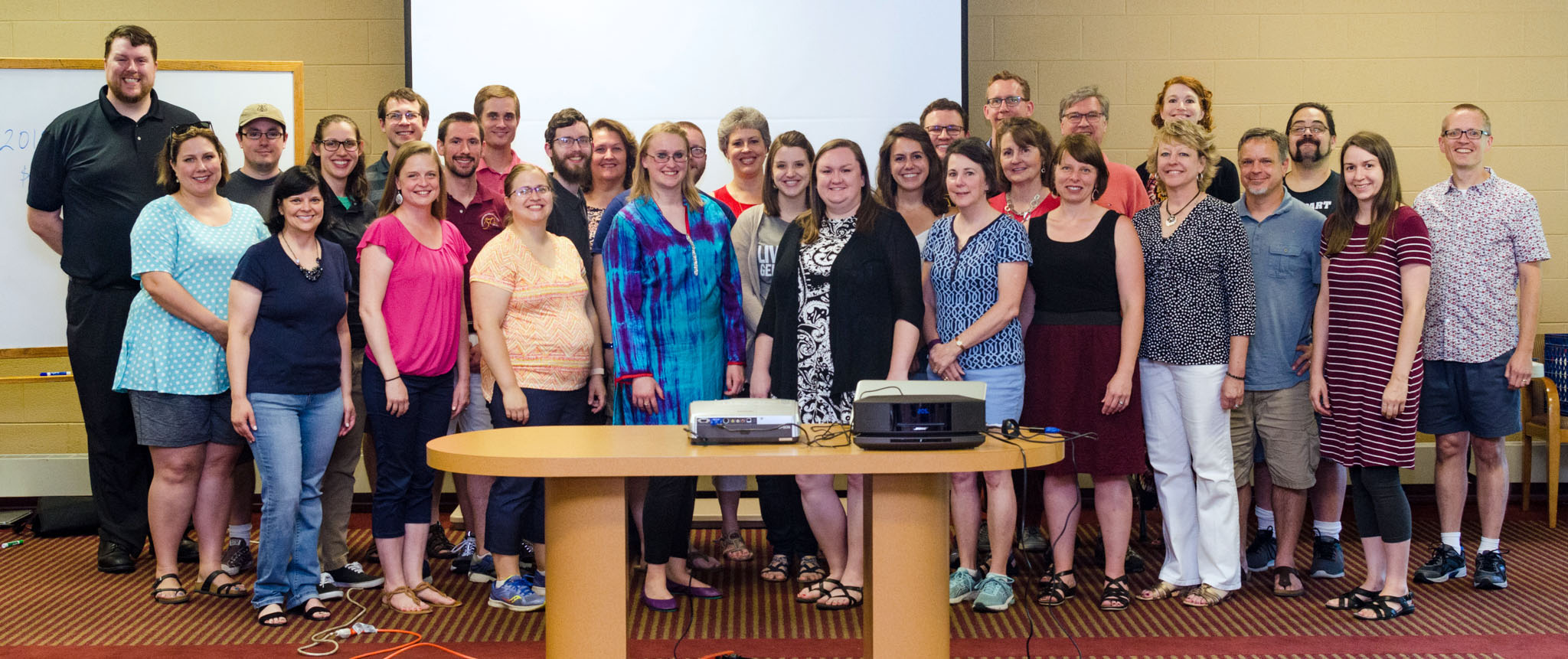 ---
Have a topic you'd like to hear about on The Coffee Hour? Contact Andy Bates at andrew.bates@kfuo.org or call 314-996-1519.