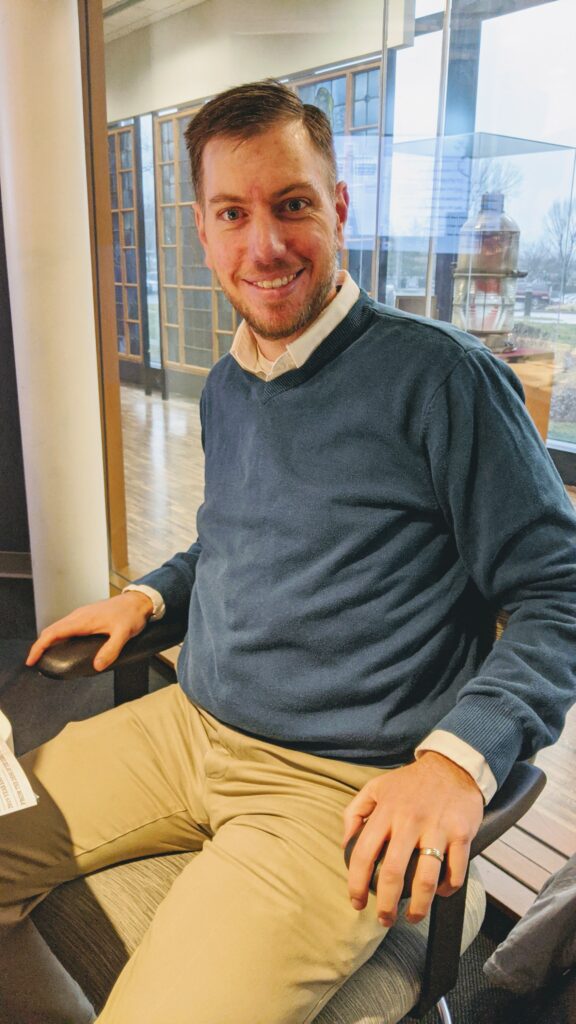 Brian Westbrook, Executive Director of Coalition for Life St. Louis, joins Andy and Sarah to talk about what Coalition for Life St. Louis does every day to encourage women to choose life, who these women are, and details for the upcoming March on the Arch. Register and find details at stlmarch.com.
March on the Arch, from Planned Parenthood to the Gateway Arch
March 7, 2020  //  check-in at 11:00 a.m., rally at 12:30 p.m.
Begin at Planned Parenthood in Central West End,
4251 Forest Park Ave, St. Louis, MO 63108
---
The Coffee Hour is underwritten by Concordia University Wisconsin. Live Uncommon. Learn more at cuw.edu.
Have a topic you'd like to hear about on The Coffee Hour? Contact Andy Bates at andrew.bates@kfuo.org or call 314-996-1519.