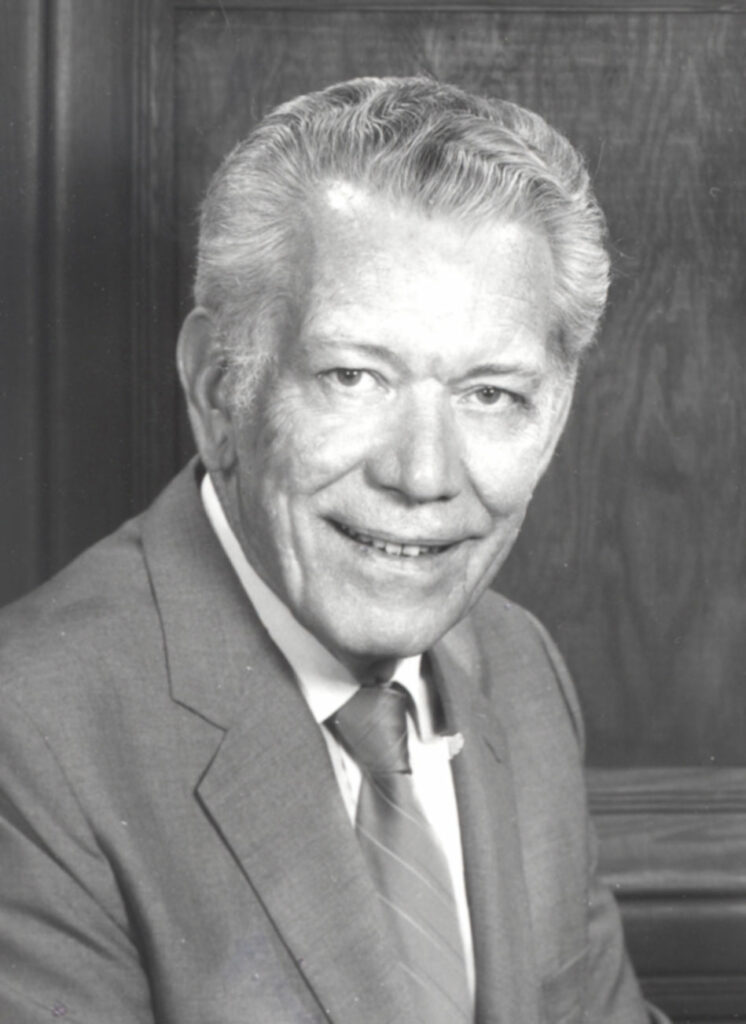 Rev. Dr. Dale Meyer, President of Concordia Seminary in St. Louis, Missouri, joins Andy and Sarah to talk about the sainted Rev. Dr. Karl Barth's service to the seminary, the legacy he leaves at the institution, and how the Lord uses the seminary and parish to form pastors who lead boldly and faithfully. Read the news release from Concordia Seminary at csl.edu/2020/02/seminary-president-emeritus-barth-enters-rest.
In addition, hear from Rev. Dr. Matthew C. Harrison as he reflects on Dr. Barth's passing into eternal glory.
---
The Coffee Hour is underwritten by Concordia University Wisconsin. Live Uncommon. Learn more at cuw.edu.
Have a topic you'd like to hear about on The Coffee Hour? Contact Andy Bates at andrew.bates@kfuo.org or call 314-996-1519.