Rev. Gerard Bolling and Rev. John Schmidtke from Bethlehem Lutheran Church in St. Louis, Missouri, join Andy and Sarah to talk about what makes Bethlehem a unique congregation, the challenges that Bethlehem has faced in the past, and how the congregation serves the diverse community around them. Learn more about Bethlehem at facebook.com/Bethlehem-Lutheran-Church-120259484657725.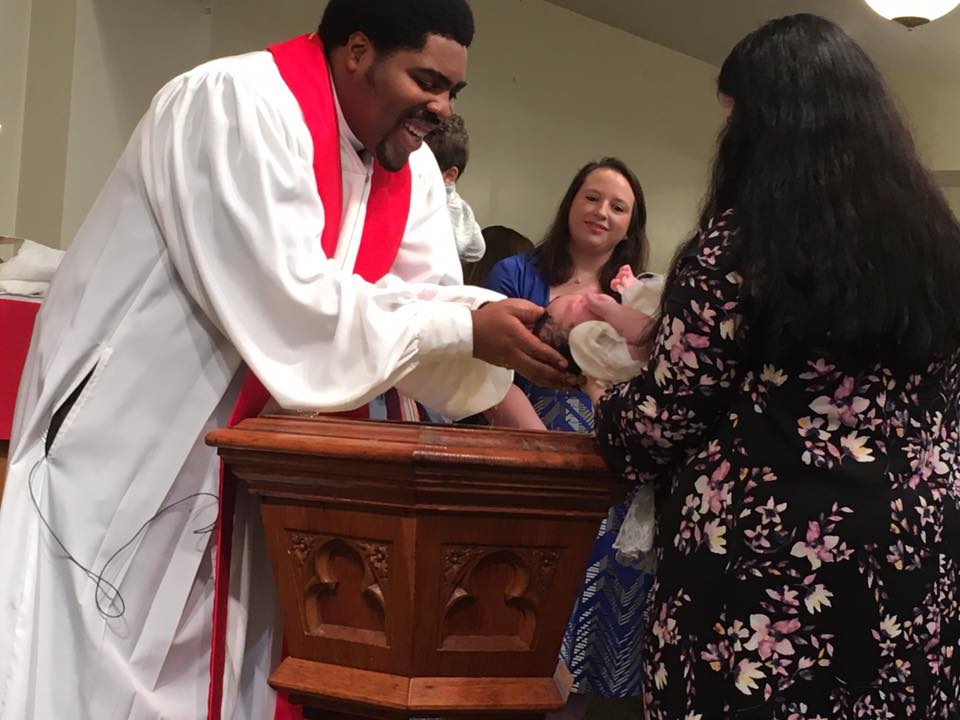 ---
The Coffee Hour is underwritten by Concordia University Wisconsin. Live Uncommon. Learn more at cuw.edu.
Have a topic you'd like to hear about on The Coffee Hour? Contact Andy Bates at andrew.bates@kfuo.org or call 314-996-1519.