The theme for the 2022 LCMS Youth Gathering has been announced.  "In All Things" will focus on Christ's relationship to all things in our lives and world.  LCMS Youth Ministry staff, Rev. Dr. Peter Nafzger, and Sarah Salzberg discuss the process for selecting the theme and set the thematic and theological foundation found in Colossians. Find all things LCMS Youth Gathering at lcmsgathering.com and the Law and Gospel Primer at youthesource.com/2019/03/07/a-law-and-gospel-primer.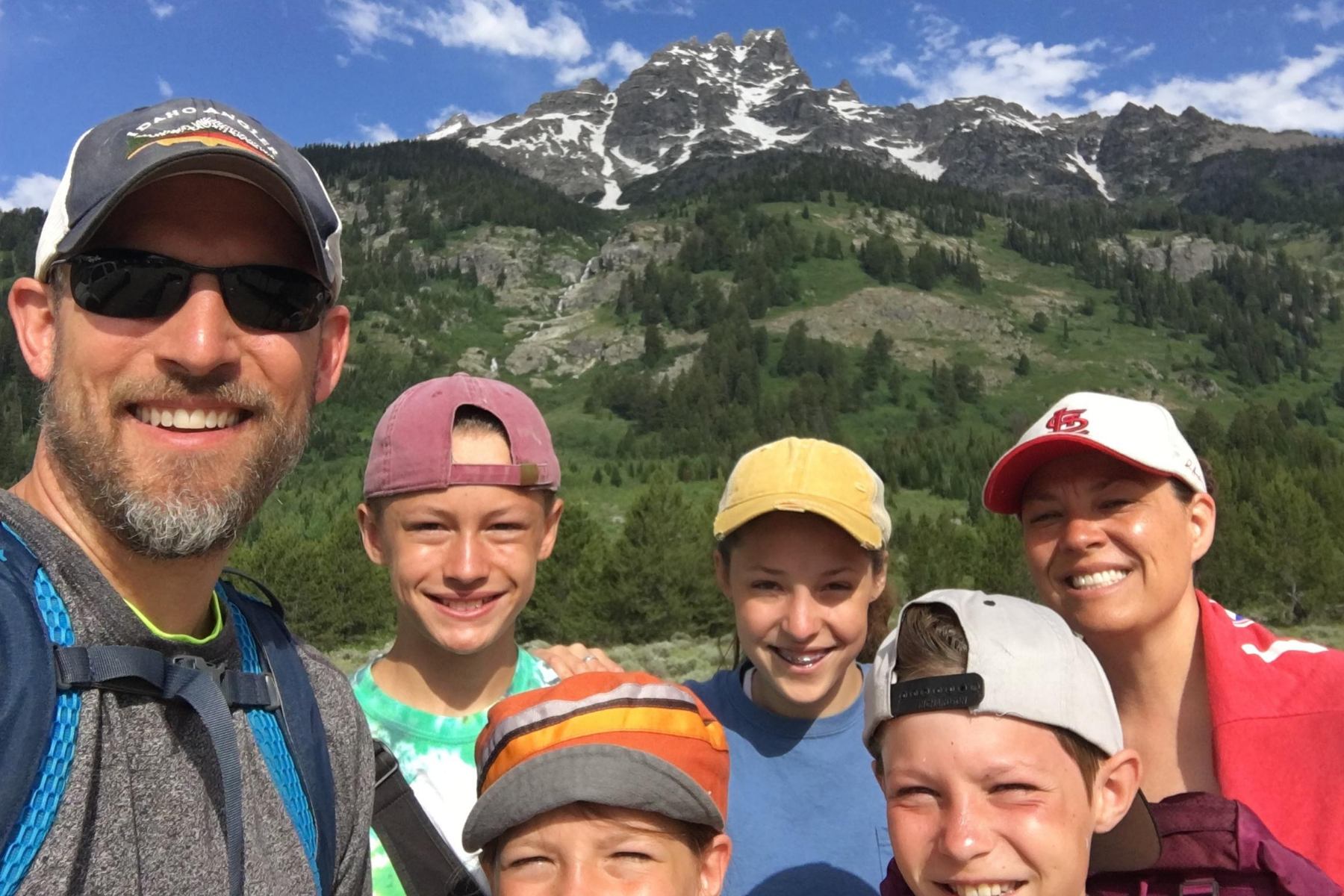 Bio: Rev. Dr. Peter Nafzger
After serving as a parish pastor for nine years, Peter Nafzger teaches Practical Theology at Concordia Seminary in St. Louis. With four children between ages 9-15, youth ministry is far from theoretical. Together as a family they enjoy camping, hiking, road trips, German board games, and reading the Chronicles of Narnia. Much to his children's chagrin, he refused to dye his hair with them during quarantine.
---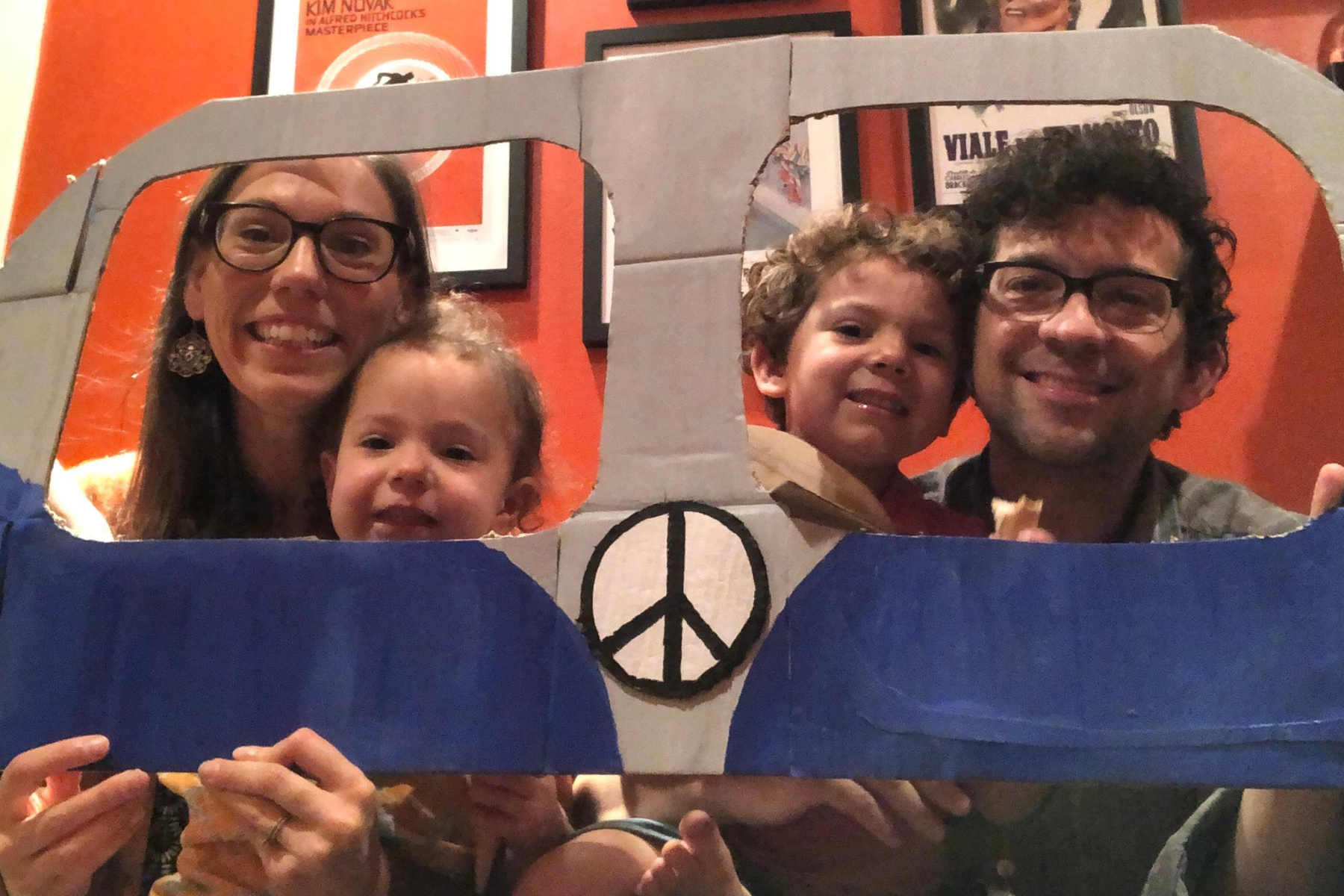 Bio: Sarah Salzberg 
Sarah Salzberg lives in Los Angeles and serves as an Old Testament theology teacher at Orange Lutheran High School in Orange, CA. She earned her BS in Education with concentrations in Theology and English from Concordia University, Nebraska and Masters of Arts in Theology from Concordia University in Irvine. In addition to her classroom, she also teaches as a speaker in the LCMS for a variety of ministry contexts.
---
End Goals is the podcast of LCMS Youth Ministry in the Office of National Mission. LCMS Youth Ministry Staff discuss practices for healthy youth ministry and interview practitioners who provide insight for experienced and new youth leaders.