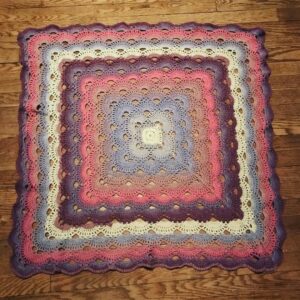 Kristi Stell, hobby crocheter, joins Andy and Sarah during our series on hobbies to talk about her interest in crocheting, what she loves about it, and how she's been able to use this hobby to serve others.
Find all the episodes in our series on hobbies at kfuo.org/tag/hobbies.
---
The Coffee Hour is underwritten by Concordia University Wisconsin. Live Uncommon. Learn more at cuw.edu.
Have a topic you'd like to hear about on The Coffee Hour? Contact Andy Bates at andrew.bates@kfuo.org or call 314-996-1519.