Chaplain Eric Malmstrom— US Navy, retired, joins Andy and Sarah to talk about his path to becoming a Chaplain in the Armed Forces, the stories of difficult and rewarding times in the service, and how we can support our military veterans. Read more about his story at blogs.lcms.org/2020/christ-on-the-front-lines-remembering-the-fallen and view photos of his retirement ceremony at facebook.com/MinistryArmedForces.LCMS/posts/3373535976048896.
Learn more about LCMS Ministry to the Armed Forces and becoming a chaplain at lcms.org/armedforces.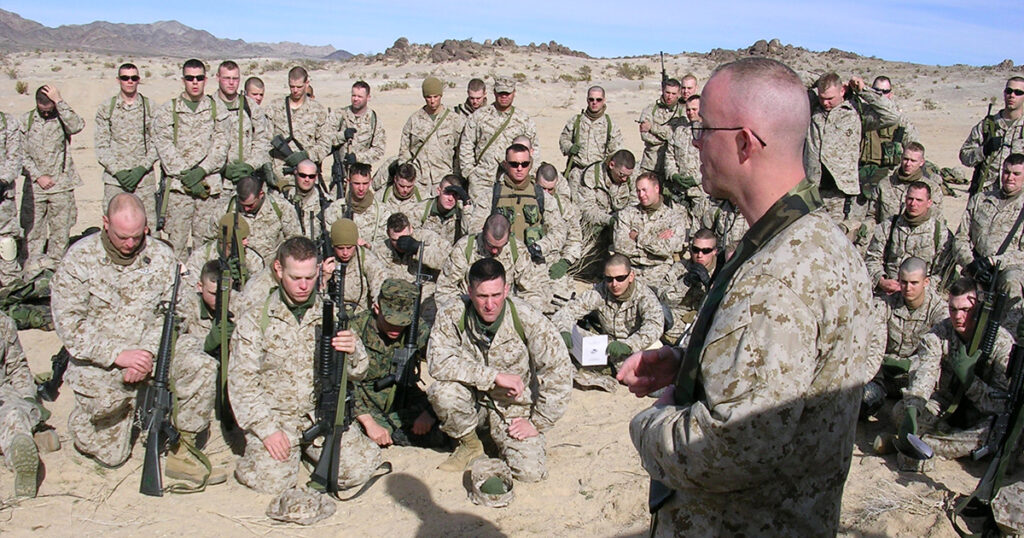 ---
The Coffee Hour is underwritten by Concordia University Wisconsin. Live Uncommon. Learn more at cuw.edu.
Have a topic you'd like to hear about on The Coffee Hour? Contact Andy Bates at andrew.bates@kfuo.org or call 314-996-1519.