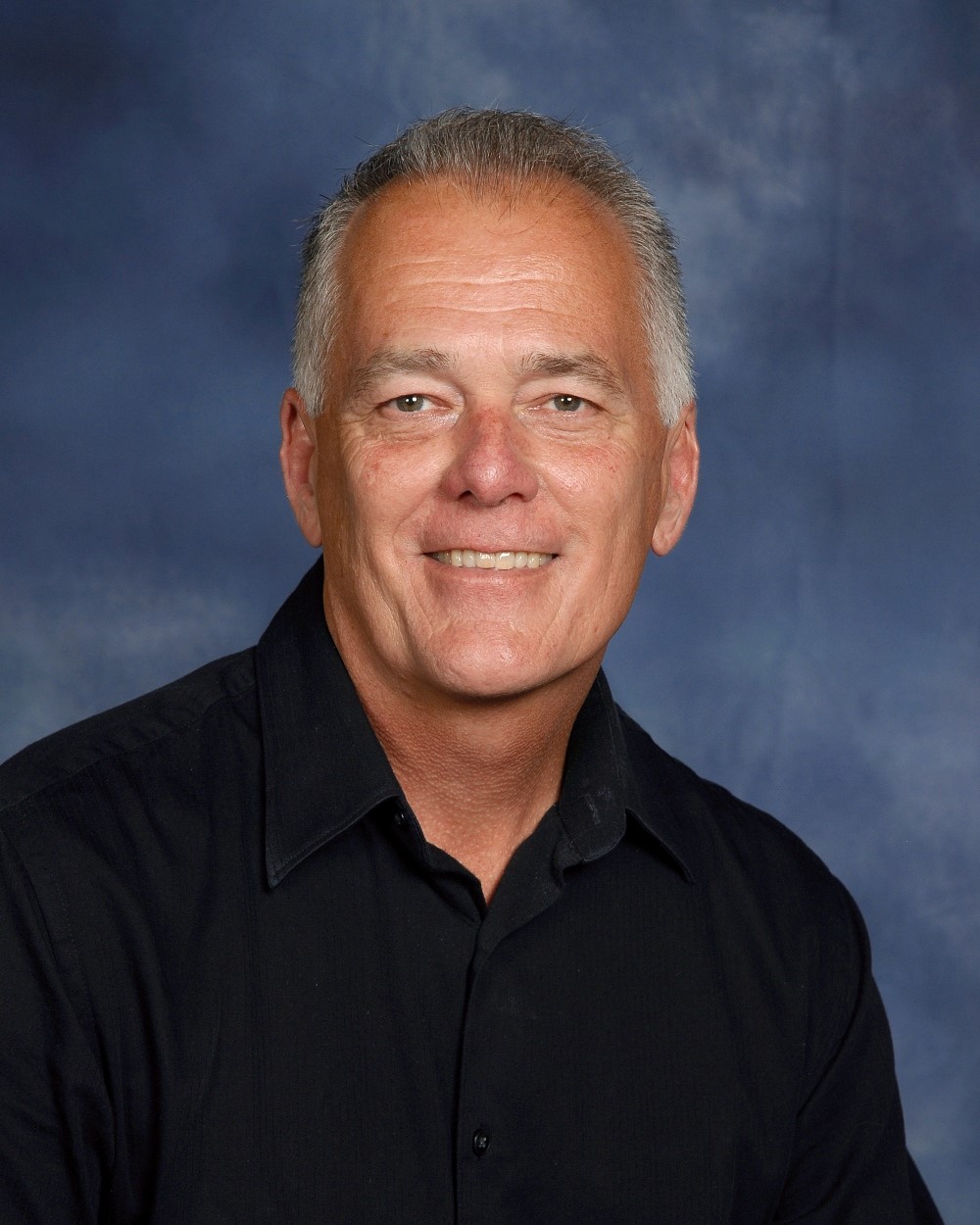 Bobby Schroeder— Pianist and Director of Music Ministry St John's Lutheran Church in Arnold, Missouri, and Daniel Burroughs, Producer, join Andy to talk about Bobby's musical journey, the aim of his music, what goes into the process of making a new album, and his approach to composing new original music. Learn more and listen to Bobby's music at bobbyschroeder.com.
Music in this episode: Rock of Ages, Cleft for Me ©2021 Bobby Schroeder, used with permission.
---
The Coffee Hour is underwritten by Concordia University Wisconsin. Live Uncommon. Learn more at cuw.edu.
Have a topic you'd like to hear about on The Coffee Hour? Contact Andy Bates at andrew.bates@kfuo.org or call 314-996-1519.