Natyra Crawford, Graduate of Project Invest through Concordia University Wisconsin, joins Andy and Sarah to share her story of Project Invest, including her journey to becoming an educator, how this program has been immensely helpful for her and her cohorts, the successes she's had in the classroom, and how Project Invest has helped her achieve her educational goals. Read her story at blog.cuw.edu/project-invest and learn more about Project Invest from Concordia University Wisconsin at cuw.edu.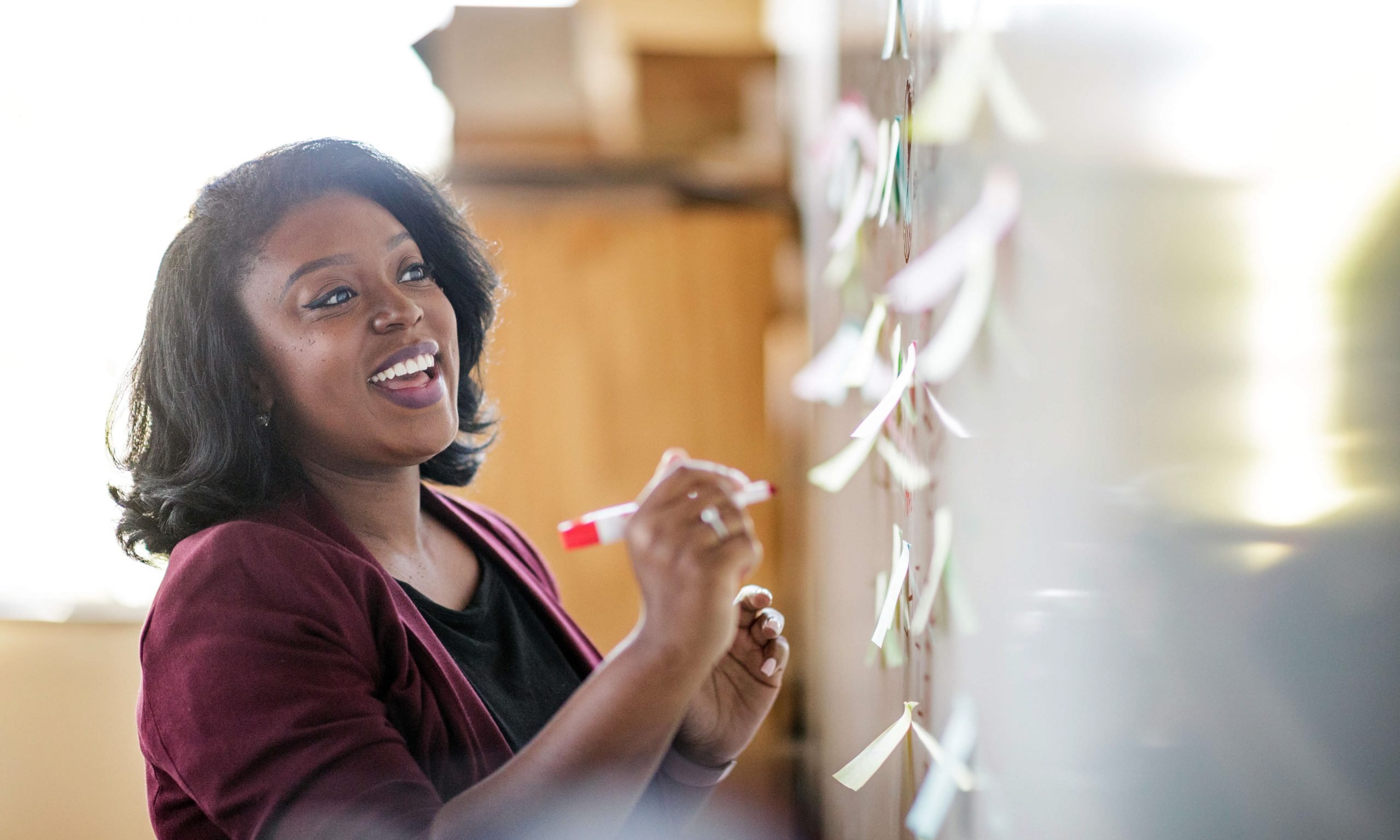 ---
The Coffee Hour is underwritten by Concordia University Wisconsin. Live Uncommon. Learn more at cuw.edu.
Have a topic you'd like to hear about on The Coffee Hour? Contact Andy Bates at andrew.bates@kfuo.org or call 314-996-1519.