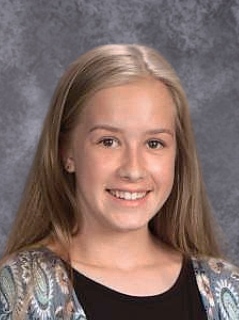 Anna Spelbring, the 2021 LESA Student Christian Leader, joins Andy and Sarah to talk about why her school, Zion Lutheran in Belleville, Illinois, is important to her; how her teachers and classmates encourage her, what she loves about school, what inspired her to start her own non-profit, and why it's important for her to serve her neighbors. Find her non-profit, Anna Bakes, at facebook.com/Anna-Bakes-for-World-Vision-113233590558047. Read the full press release about Anna and the LESA Student Christian Leader Award at lesastl.org/zion-lutheran-belleville-student-is-lesas-2021-lutheran-student-christian-leader.
---
The Coffee Hour is underwritten by Concordia University Wisconsin. Live Uncommon. Learn more at cuw.edu.
Have a topic you'd like to hear about on The Coffee Hour? Contact Andy Bates at andrew.bates@kfuo.org or call 314-996-1519.