Church planting has historically been an important focus of both the national Synod and its districts.  So how it is going?
In this episode, Ryan Curnutt— Senior Research Analyst, Rosters, Statistics, and Research Services for The Lutheran Church—Missouri Synod, joins hosts Rev. Dr. Steven Schave, Director of LCMS Church Planting, and Rev. Dr. Mark Larson, Manager of Church Planting in the Mission Field: USA initiative, to explore the current trends and challenges in church planting in the LCMS.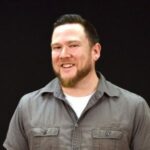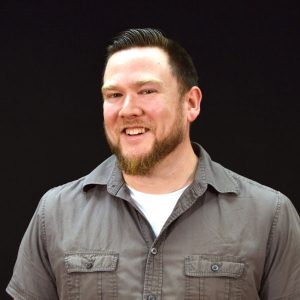 About Ryan Curnutt: Ryan Curnutt is senior research analyst at LCMS Research Services. He has served the LCMS national office for 11 years. He was the lead researcher for the 2017 Millennials and the LCMS research. Ryan is married to Kristina with three daughters. 
---
Sign up to receive email notifications of new podcast releases and other church-planting ministry news. Registration only requires your email address, name and zip code. Check the "Church Planting" option on the form.
Sign up > mailchi.mp/lcms/resources
---
The "Mission Field: USA – Church Planting" podcast series, provided by The Lutheran Church—Missouri Synod's Office of National Mission, offers a theological background and best practices for launching new congregations and ministries within a Lutheran framework.