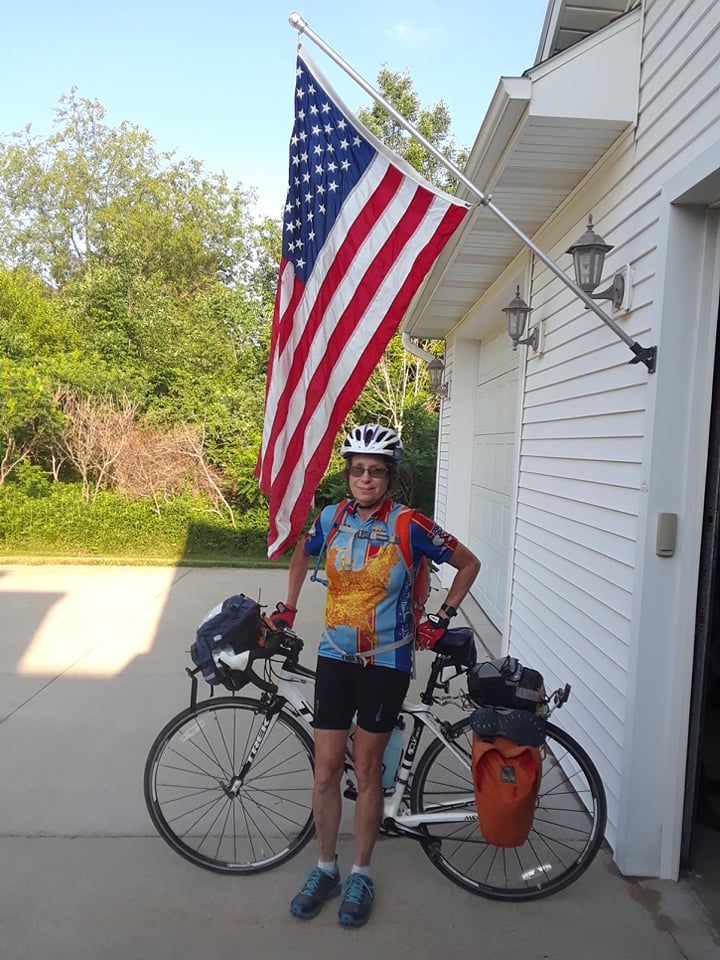 Carla Elenz, Zone President of the LWML Land of Lakes Zone in Michigan, and who is cycling from Gaylord, Michigan to the LWML Convention in Lexington, Kentucky, joins Andy and Sarah to talk about her long history of cycling (including biking across America), preparations for a long cycling trip, what inspired her to make this 550-mile journey, and what she hopes to accomplish with this ride. Read more of her story at lwml.org/posts/news/enews-336#3 and find Miles for Mites on Facebook at facebook.com/groups/milesformites.
---
The Coffee Hour is underwritten by Concordia University Wisconsin. Live Uncommon. Learn more at cuw.edu.
Have a topic you'd like to hear about on The Coffee Hour? Contact Andy Bates at andrew.bates@kfuo.org or call 314-996-1519.