Anna Boriack joins Andy and Sarah to talk about her memories of making cookies as a child, her two favorites —Springerle and Danish, the traditions that surrounded making cookies as a family, and how she has continued these traditions with her own family.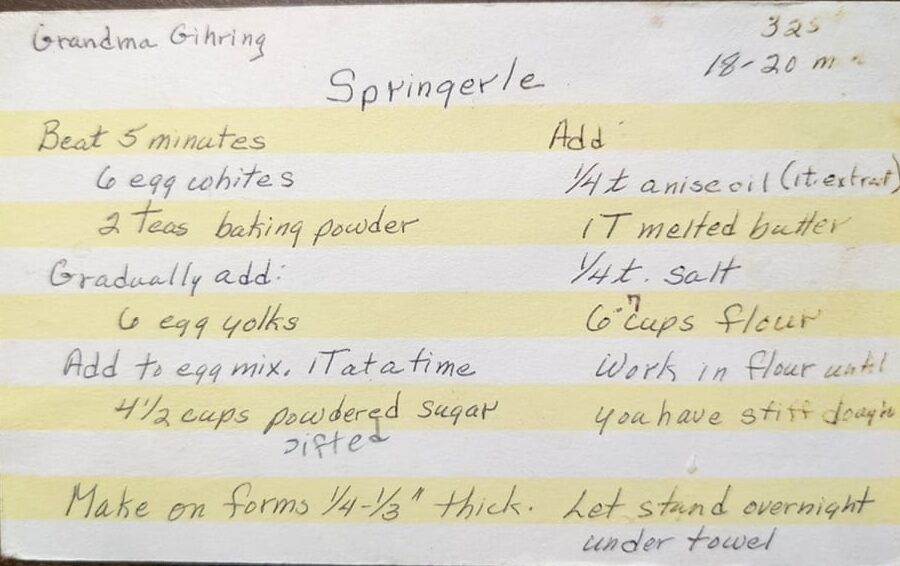 ---
The Coffee Hour is underwritten by Concordia University Wisconsin. Live Uncommon. Learn more at cuw.edu.
Have a topic you'd like to hear about on The Coffee Hour? Contact Andy Bates at andrew.bates@kfuo.org or call 314-996-1519.